Dabeli
Want a great spicy-sweet snack that can also be eaten with your meal? The Dabeli recipe is just your anytime snack, especially popular as a Gujrathi dish and street-food for the soul. Making it at home avoids the risks of eating street-food in India and turns this versatile. This Gujrathi dish is healthy weight-loss food for the old, young, and everyone-in-between. This dish originated in the Ran ... n of Kutch, Gujarat, and is hence, also called the Kutchi Dabeli. Just as well-loved as masala pav, this Gujarati staple is an incredibly popular Indian street food. And it is healthy too! The Dabeli recipe snack is the weight-loss program's favorite especially since everyone in India loves potato recipes. Each Dabeli gives you just 199 calories of which 47 cal come from carbohydrates, 12 cal from the proteins, and 142 cal from the good fats of the likes of ghee. The ingredients too can be found in any kitchen. Just right for an after-workout snack, breakfast option, side dish, or even as a main course dish, you can also make many variations to it! Learn how to make Dabeli and its variations, and bag the art of putting together a spicy tasty snack in a jiffy.
Nutrition Info. (per serving)
Ingredients
Dry Grocery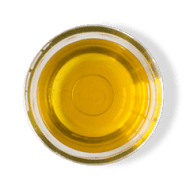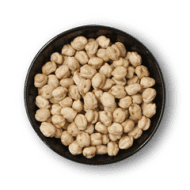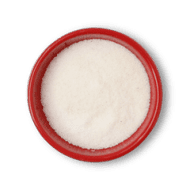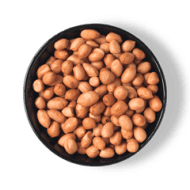 Peanut (with Skin)
0.25 cups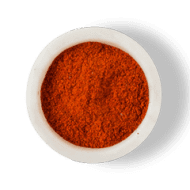 Red Chilli Powder
0.5 teaspoons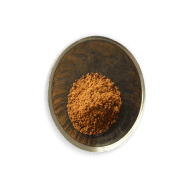 Jaggery Powder
0.5 teaspoons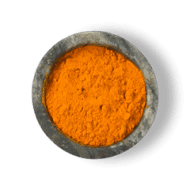 Turmeric Powder
0.5 teaspoons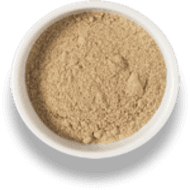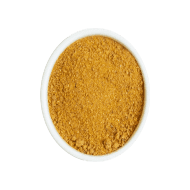 Channa Masala
0.5 teaspoons
Fruits & Vegetables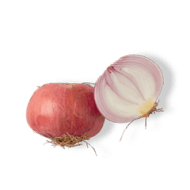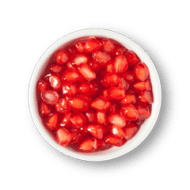 Bakery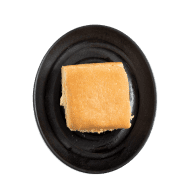 Other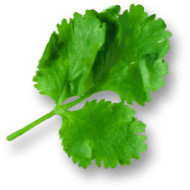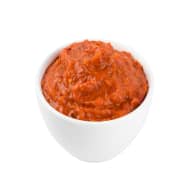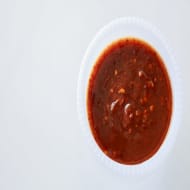 Tamarind Chutney
0.25 cups
Directions
1
Clean the pomegranate, remove seeds, and set aside. Chop onion and coriander and set aside.
2
Soak the chickpeas in water for 4-6 hours or overnight. Pressure cook the chickpeas until soft. Drain the water and mash the chickpeas till fine. Set aside.
3
Heat a saucepan. Add oil and chopped onion. Saute until golden brown.
4
Add the chana masala, red chili powder, turmeric powder, chat masala and salt to taste. Allow the masalas to cook.
5
Add the mashed chickpeas and a little water. Let it cook for 2 min and finish it with coriander and lemon juice. Add 1 tbsp tamarind chutney, jaggery powder, and mix well. Let it cook until the mixture gets thick.
6
Finish with coriander, lemon juice, check seasoning and set aside to cool down. As cooled add half of the pomegranate seeds in and mix.
7
Masala Peanuts:- dry roast the peanuts in a pan, let it cool down and remove the skin.
8
In a saucepan, heat 1/2 tsp of oil, add salt, red chili powder, chat masala. Mix well and turn off the flame.
9
Add peanuts and mix well so the spices coat the peanut. Finish with lemon juice.
10
Assembly:- Take a whole wheat pav, slice it, and spread garlic chutney and tamarind chutney on both sides. Add the stuffing and put some masala peanuts.
11
Close the pav and roll it in pomegranate seeds. Serve.
Success!
We hope you had fun making it! Enjoy the meal.