Dal Ke Kebab
Kebabs are said to have originated from Mughlai cuisine. Made from vegetables, meat with a generous sprinkle of onion masala, the dish is full of aromatic spices with an amazing taste. Kebabs are best paired with chutney and lemon wedges to add to the tanginess of the dish. Kebabs are like tikkis shaped in the form of patties and made with a variety of ingredients like vegetables, meat and dals. K ... ebabs are made of vegetables, meat marinated in seasoning and bound with gram flour. They can be even barbecued on a grill with some barbecue sauces to give it a smoky flavour. These Dal Ke Kebabs are made of dal, bound together with oats and spruced with vegetables. If you wish to make Dal Ke Kebabs at home, then just follow this simple Dal Ke Kebab description. With a few ingredients in your kitchen shelves, you can now serve tasty Dal Ke Kebabs that are fat-free and equally healthy. This Dal Ke Kebab video helps you to unleash your imagination and serve a dish that is tasty, nutritious and equally healthy to your family and friends. Crisp and easy to make, these Dal Ke Kebabs make for a great party snack. Soft and melting in mouth interior and crispy exterior, these kebabs are rich in taste and texture.
Nutrition Info. (per serving)
Ingredients
Dry Grocery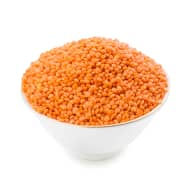 Red Masoor Dal Whole
100 g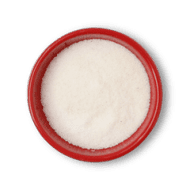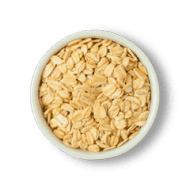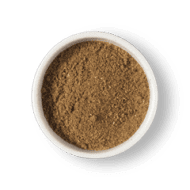 Garam Masala
0.5 teaspoons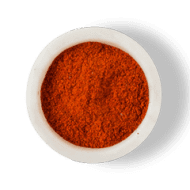 Red Chilli Powder
0.5 teaspoons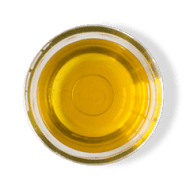 Fruits & Vegetables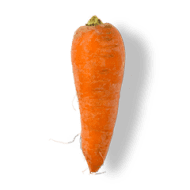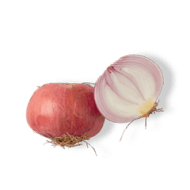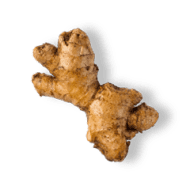 Other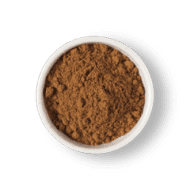 Jeera Powder
0.5 teaspoons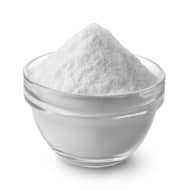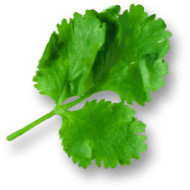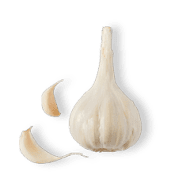 Directions
1
Wash the lentil and let it soak for 2 hours, after that drain it and set it aside.
2
Chop the onion, coriander leaves, ginger, and garlic. Peel and grate the carrot.
3
In a blender jar, add soaked lentil, ginger, coriander, garlic and onion. Pulse blend to get a coarse texture. scrape down the sides as required. Do not add any water.
4
Transfer the paste to a bowl. Add all the powdered spices, baking powder, and salt to taste. Combine all together, add oats and mix again. Let the mixture rest for 10-15 min.
5
Heat a non-stick pan, brush a little oil. take the mixture and make patties, press gently to get thickness not more than a tip of index finger.
6
Place the patties in a pan, cook for 2-3 min until golden in color. Flip the patties and cook on the other side.
7
Serve hot with green chutney.
Success!
We hope you had fun making it! Enjoy the meal.