Dal Makhani
Dal Makhani is a popular Punjabi dish that's whipped up using Indian masalas, healthy fats and black urad lentils. Many vegetarians comment on how their childhoods were made memorable thanks to their mothers preparing Dal Makhani when growing up. The traditional Dal makhani recipe involved soaking the black urad lentils overnight and cooking it the next day until soft. But these days, that's not n ... eeded since we have the pressure cooker to quicken the cooking process. The creator of Butter Chicken, Kundan Lal Gujaral, was the one who came up with the popular Dal Makhani recipe. He revolutionized the face of Indian cuisine by founding Moti Mahal food chain and introduced Dal Makhani in the 40s'. When crossing the national frontiers, he experimented with it by adding a mixture of tomato puree and cream. Being the first Punjabi to ever do this, his recipe soon became a huge hit. We've taken inspiration from the classic and added our own spin to it. It has a tangy taste and you can serve it as a part of the main course or separately. Dip your rotis and naans in this and indulge in the goodness of Punjabi delicacy for your next meal! You can also mix the gravy with pulao and fried rice for a more satisfying meal.
Nutrition Info. (per serving)
Ingredients
Dry Grocery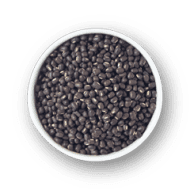 Black Whole Urad Dal
0.25 cups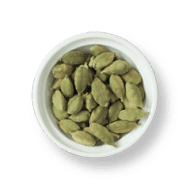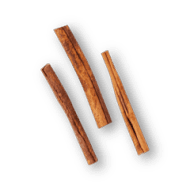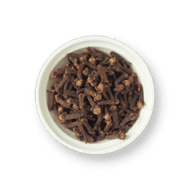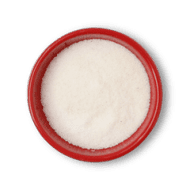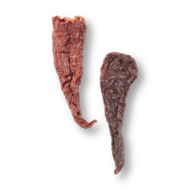 Red Dry Chilli Bydagi
1 piece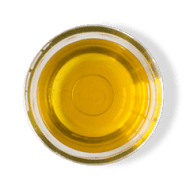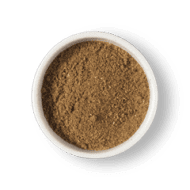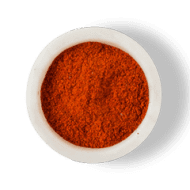 Red Chilli Powder
0.5 teaspoons
Menu Item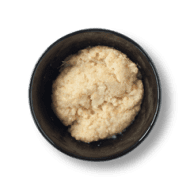 Ginger Garlic Paste
0.5 teaspoons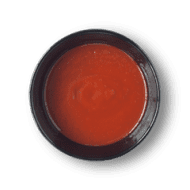 Tomato Puree
3 tablespoons
Fruits & Vegetables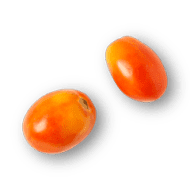 Other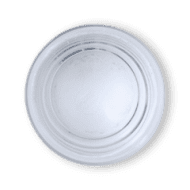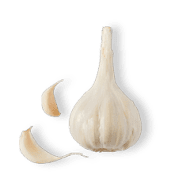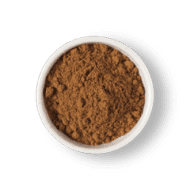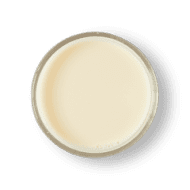 Directions
1
In a pan, add soaked Whole Black Urad Dal, Green Cardamom, Cinnamon Stick, Cloves, Salt , Ginger Garlic Paste & Water.
2
Pressure cook for 3- 4 whistles.
3
In a pan, add Bydagi Chilli & water. Bring to boil and simmer, till the Chillies become soft. Keep aside and let it cool.
4
In a mixer, strain & add the Chillies. Add Water as required.
5
Grind the Chillies to a fine smooth paste.
6
In a pan, add Oil, Garlic and fry. Add Chilli Paste and cook till it becomes thick & Oil is released.
7
In a pan, add roughly cut Tomato & Water. Bring to boil.
8
Add Garlic & Red Chilli Powder. Boil for 1 hour.
9
In a mixer, blend the mixture well to make a fine paste.
10
Cook the Tomato Puree for 30 mins and keep aside.
11
In a pan, add Oil & chopped Garlic. Saute for 1 mins.
12
Add Chilli Paste and cook for 1- 2 mins.
13
Add Tomato Puree and cook for 1- 2 mins.
14
Add Cumin Powder, Garam Masala Powder, Red Chilli Powder & cook.
15
Add cooked Dal and Water. Cook on slow flame.
16
Add Milk & Salt. Boil for 1- 2 mins.
Success!
We hope you had fun making it! Enjoy the meal.