Dalgona Coffee with jaggery
A mere mention of Dalgona Coffee evokes an image of frothy coffee with its amazing texture and taste. Dalgona coffee is made with coffee, warm water, and sugar whisked vigorously to form a coffee-froth mix. It is usually enjoyed with chilled milk. This coffee can be made with amazing variations. Dalgona Coffee with Jaggery Recipe is one of them. In this recipe, sugar is replaced with jaggery that ... gives it a distinctive taste and texture, but it is still delectable. Dalgona coffee has been making people go gaga over its amazing creamy froth texture. For the uninitiated, this coffee originated in South Korea where they also have toffee by the same name. Coffee addicts love making this coffee and enjoy its amazing taste. The Dalgona Coffee with Jaggery ingredients is usually available in all household kitchens. Get all the ingredients ready before setting out to whisk this delectable beverage. People across the world went crazy trying to whip away this coffee to get a much-deserved caffeine fix and also a way to come out of the self-quarantine slumber. Be ready with some muscle power and necessary ingredients before you start following the Dalgona Coffee with Jaggery Recipe. This coffee also finds its genesis in typical Indian fenti hui coffee. The only difference in this Indian coffee and Dalgona coffee recipe is that the latter uses chilled milk instead of hot milk. When having friends over for an impromptu get-together, what better way to entertain them that serving them with a cup of Dalgona coffee. Dalgona Coffee With Jaggery Calories and Its Health Benefits Coffee is one of the best ways to meet your caffeine requirements. Dalgona coffee not only does that but also gives you a chance to enjoy licking its frothy top. It is undoubtedly a perfect beverage fix to sustain scorching Indian summers. Whether you are binge-watching Netflix or just looking for ways to come out of boredom, this coffee recipe is the perfect option. The Dalgona Coffee with Jaggery has 287 calories per serving.
Nutrition Info. (per serving)
Ingredients
Dry Grocery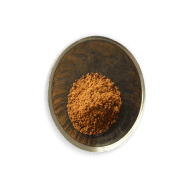 Jaggery Powder
3 teaspoons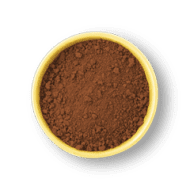 Other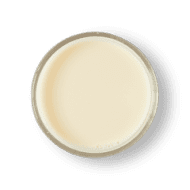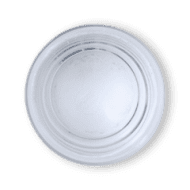 Directions
1
In a thick glass bowl add instant coffee powder, jaggery powder and 1 teaspoon of water.
2
Whisk for 10 minutes. The mixture becomes airy and will begin to have a whipped cream like consistency. It should look light caramel in colour.
3
Pour cold milk of your choice in a glass.
4
Layer the whipped coffee mixture carefully on top.
5
And voila! Stir well before you drink and enjoy!
Success!
We hope you had fun making it! Enjoy the meal.