Dhokla
Looking for an Indian Veg Recipe that is light on the calories, full of proteins, and easy to make? Try the Gujrathi breakfast Dhokla that stays good to eat without refrigeration for 3 to 4 days! Dhokla is a fluffy cake-like snack which is feathery-light and steamed. And, learning how to make dhokla is really easy! Dhokla, the Indian Besan recipes is made from besan, the versatile Bengal/Chickpe ... a gram flour. You need just a few dhokla ingredients available in all Indian kitchens to make the Dhokla recipe. Very little oil is required for all khaman dhokla recipes. The process of fermentation of the Desi Dhokla breaks down protein, fat, and the carbs into absorbable molecules. This leads to a healthy gut, better energy levels, and is good for people of all ages. Children will love the fact that it is colorful and both sweet-and-sour to taste. This is also a diabetes-friendly food. And healthy people will enjoy the Dhokla Banane ki recipe from Gujarat's Kathiawar region. The Dhokla Banane ki recipe with negligible Dhokla calories is even great for those with irritable bowel syndrome as the dhokla is fermented and not fried. The Dhokla ki recipe is super easy to make in a microwave and your best bet to lose weight! Normally served with coconut chutney, the crucial element of a great Besan Dhokla recipe is the ENO fruit salt used to ferment the batter. Come try the Khaman Dhokla and lose Dhokla calories the natural way. Try the king of Indian veg recipes for parties or birthdays. Cheers to the side or main Besan ka Dhokla dish!
Nutrition Info. (per serving)
Ingredients
Dry Grocery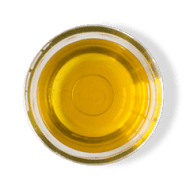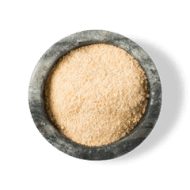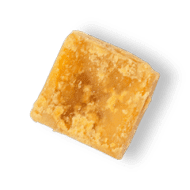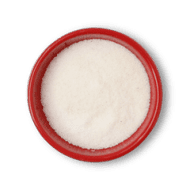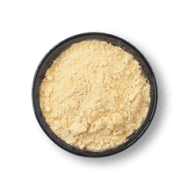 Gram Flour/besan
0.33 cups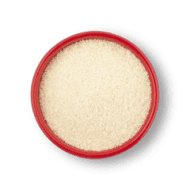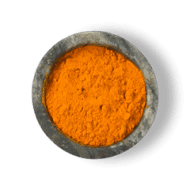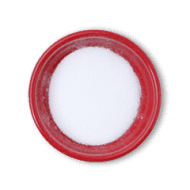 Fruits & Vegetables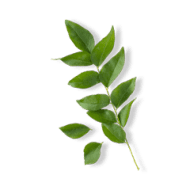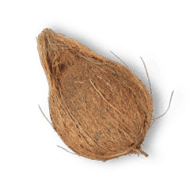 Coconut (big)
0.5 teaspoons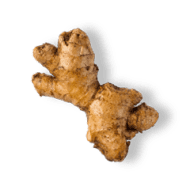 Other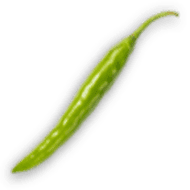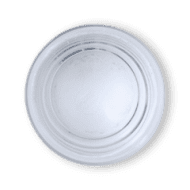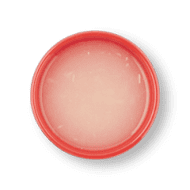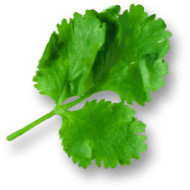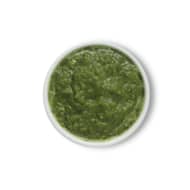 Green Chilli Paste
1 pinch
Directions
1
Heat Oil in a pan. Add Mustard Seeds, Hing and Curry Leaves. Let it crackle.
2
Add slit Green Chillies and turn off the heat.
3
Add Water, Jaggery, Lemon Juice, and Salt to the prepared tempering.
4
Mix and keep aside for future use.
5
In a bowl, add Besan, Salt, Semolina, Turmeric Powder, Lemon Juice, grated Jaggery, Oil and mix.
6
Add lukewarm Water and whisk gently.
7
The batter should be a little thick. Let the batter rest for 30 minutes.
8
Add Ginger Paste and Green Chilli Paste to the batter and mix well.
9
Add Fruit Salt and mix very gently.
10
Grease a Dhokla tray and pour the batter. Steam for 15-20 minutes.
11
After 15 minutes, turn off the steamer and let the Dhokla cool for sometime.
12
Cut the Dhokla into squares and pour the prepared tempering over the Dhokla.
13
Garnish with chopped Coriander and grated Coconut.
Success!
We hope you had fun making it! Enjoy the meal.