Egg Curry
Egg curry is one of the simplest comfort foods that can be prepared in a short time just with all the basic ingredients you have in your pantry. Whether it is for an easy weekday dinner or a scrumptious relaxed weekend breakfast, you can always find an egg curry recipe that works for every mood. What also makes anda curry a favorite with everyone is its versatility, be it rice, rotis, chapati, or ... bread, as it goes with anything to make a filling meal. This recipe is great for days when you crave for something a little more appetizing than just the plain old omelet during the day. The egg recipes can be tweaked to be mild or spicy depending on whether it is the Main Course or a side dish that's complementing a main such as biryani. All anda curry recipes involve boiled eggs and a separately made curry to which the eggs go in the final steps. Both hard and soft boiled eggs will do based on how you would want the texture. What makes egg curry so popular is that it is a complete food and the ease with which it can be prepared. It is a life-saver for both students and professionals who live alone as many types of egg curry can be prepared ahead of time and frozen. When ready to eat, it can be thawed, heated up, and completed by adding boiled eggs.
Nutrition Info. (per serving)
Ingredients
Dry Grocery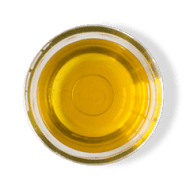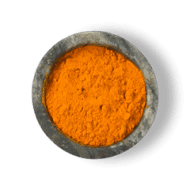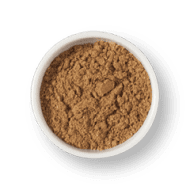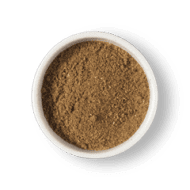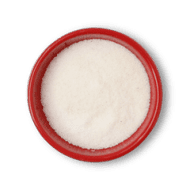 Fruits & Vegetables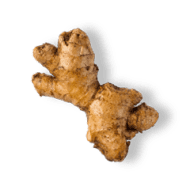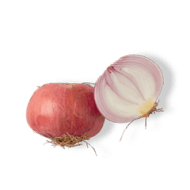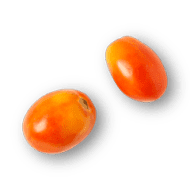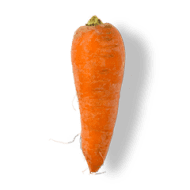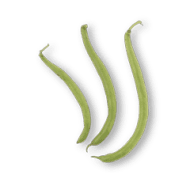 Vegetable Local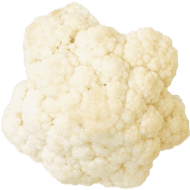 Other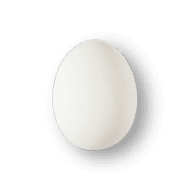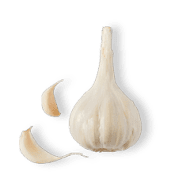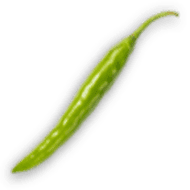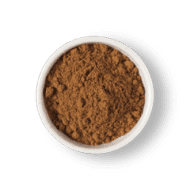 Jeera Powder
0.5 teaspoons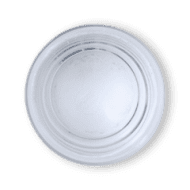 Directions
1
In a heavy bottom vessel, boil Eggs.
2
Peel the Eggs and cut them into half.
3
Remove the egg yolk from one egg and chop the egg white of the same egg. Keep aside.
4
Heat Oil in a pan. Add chopped Ginger and Garlic. Cook until the raw flavor of the ingredients disappear.
5
Add chopped Green Chilies and chopped Onion. Cook until the Onion turns golden brown.
6
Add chopped Tomatoes, Turmeric Powder, Cumin Powder, Coriander Powder, Garam Masala, and salt. Saute until the masalas are properly cooked and they start leaving oil.
7
Add the diced Carrot, diced Cauliflower, and diced Haricot Beans.
8
Add Water and cook until done.
9
Add the chopped egg whites to the masala and set aside.
10
Top with four halves of a boiled egg. Serve hot.
Success!
We hope you had fun making it! Enjoy the meal.