Egg Ramen Bowl
Generally, non-vegetarian food is loaded with too many calories. But if you know the correct way and portion of vegetables and poultry products to include, it can work wonders. So, here we bring to you a bowl full of nutrition and will work magically on your palette. It is called the egg ramen bowl. It looks cute, contains well-managed portions and there is no compromise on taste! You can have you ... r favourite non-veg in an altogether newer and healthier way! Gym going people are advised to increase their daily protein intake. This recipe will suit them the best. Because the egg ramen bowl calories prime focus is protein. Egg ramen bowl will fulfil their hunger pangs and also help them to build muscles with fast recovery post-training. Now let us know how to make egg ramen bowl. To answer all your doubts we have made an egg ramen bowl video so you can prepare this recipe easily. The egg ramen bowl description will help you with the list of ingredients required. The ingredients used are planned nicely and healthier alternative are involved while removing the unhealthy ones. You can find the required ingredients at a grocery store easily. This bowl of happiness can bring a smile to everybody's face. It can be prepared regardless of the occasion and can impress anybody with the creativity of this dish. The adults and kids will love it dearly. The egg ramen bowl recipe will remain the same for children but while serving it to your kids go easy on spices. It is a quick lunch or dinner recipe for everyone.
Nutrition Info. (per serving)
Ingredients
Dry Grocery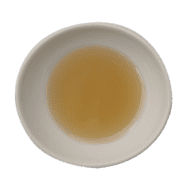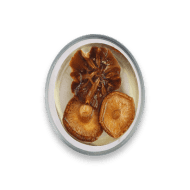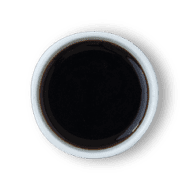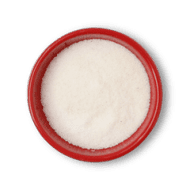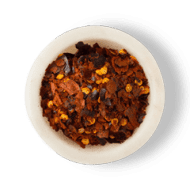 Red Chilli Flakes
0.5 teaspoons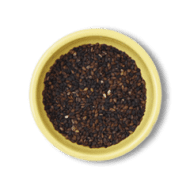 Black Sesame Seeds
0.25 teaspoons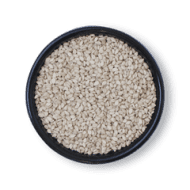 Sesame White (til)
0.25 teaspoons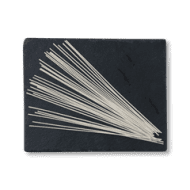 Others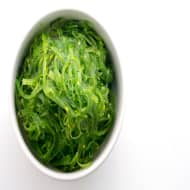 Poultry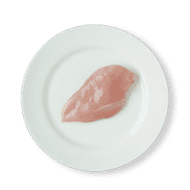 POULTRY PRODUCT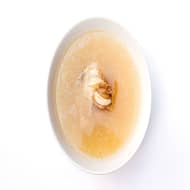 Fruits & Vegetables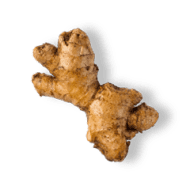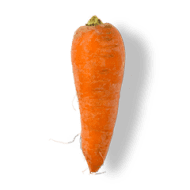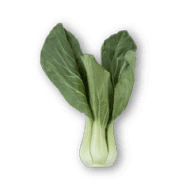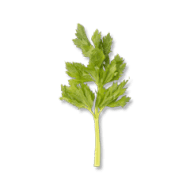 Other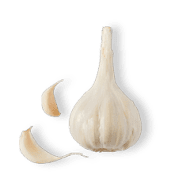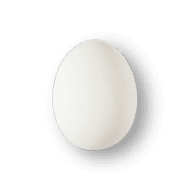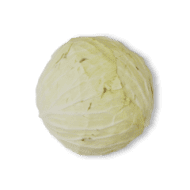 Directions
1
Heat oil in a saucepan and add onions, ginger, garlic, and celery and saute for a minute and add the chicken broth.
2
Add the soy sauce, and simmer for a minute.Check seasoning.
3
Place the Noodles in the bottom of the bowl.proceed to garnish the bowl with the Carrot, Bok Choy, Cabbage, Wakame, and Sliced Chicken. Then top it off with a halved boiled egg and ladle the Hot Chicken stock over.
4
Garnish with sprinklings of Sesame Seeds, Chilli Flakes and Spring Onion Greens.
Success!
We hope you had fun making it! Enjoy the meal.