Fluffy Omelette
If you want to make breakfast with eggs and other condiments that are easily available in your refrigerator, then you must go try this classic fluffy omelette recipe! We all make this basic egg dish at home with some slight variations but we bet this recipe would help you make an epic omelette which you and your family are just going to love! To make a fluffy egg white omelette, the technique is w ... hat matters the most. Check out our recipe for a detailed guideline on how to make some fluffy egg omelettes at home. The recipe calls for a few easily available ingredients like broccoli, potato, herbs, eggs, and some spices. The broccoli and potatoes are simply tossed in oil and served alongside the fluffy egg omelette. You'll be surprised to know that this simple looking omelette is categorised into four interesting styles namely, American Style, French Style, Frittata and Souffle! Try making each one at home and find out your favourite style. To make this omelette more appetizing and tastier, you can add more veggies like onions, tomatoes, mushrooms, capsicum, etc. and cheese as a filling and convert it into an exotic fluffy cheese omelette. Kids simply love omelettes in all their avatars, but still, an omelette is one such item where there is always room for more varieties. This puffy omelette works well as a main course for brunch or breakfast along with sausages, veggies, and toast!
Nutrition Info. (per serving)
Ingredients
Dry Grocery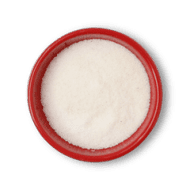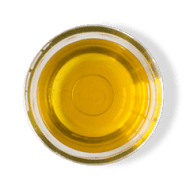 Fruits & Vegetables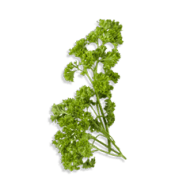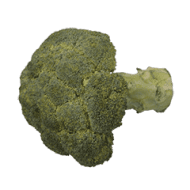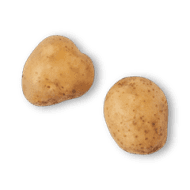 Other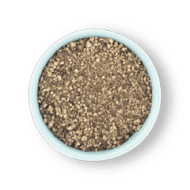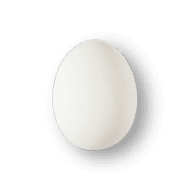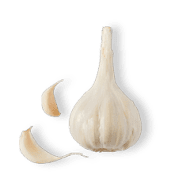 Directions
1
Separate the egg yolk and white. Add the salt and black pepper to the yolk and mix. Set aside
2
In a slightly large bowl, beat the egg whites till a soft peak forms when you take little egg whites in between your fingers.
4
Heat a non stick pan and add 1 teaspoon oil. Pour in the fluffy egg mix and cover to cook on a medium flame for 3 to 4 min
5
Remove the lid and carefully fold into a half-moon shape. Seal the edges. Peel the potato and cut into dice. Cut broccoli into florets. Soak in saltwater. Boil the potato and blanch the broccoli. Set aside. Chop the parsley and garlic and set aside.
6
In a pan heat 1 teaspoon of oil and saute garlic till the rawness disappears. Add the broccoli and potato and toss. Season with salt and sprinkle some parsley. Set aside.
7
Serve hot along with the tossed veggies.
Success!
We hope you had fun making it! Enjoy the meal.