French Toast
Kids and adults love the classic French toast recipe. It is part of many bread recipes you will absolutely love making, needs just a few minutes, and very few ingredients. It is a great start to a good morning and the French toast with egg has many variations like that with honey, maple syrup, or paired with the Western accompaniments of a fruit bowl with a few bacon slices. It is customizable, ha
Nutrition Info. (per serving)
Ingredients
Dry Grocery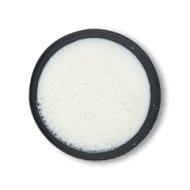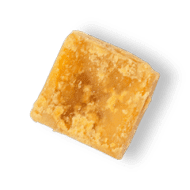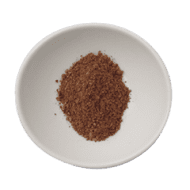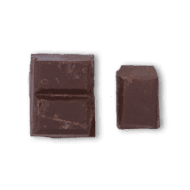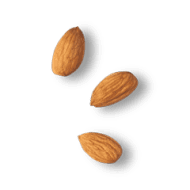 Bakery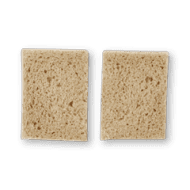 Fruits & Vegetables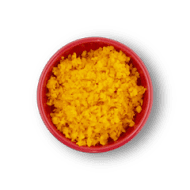 Other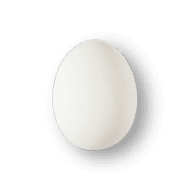 Directions
1
In a bowl, add Eggs, Milk, Jaggery & Cinnamon Powder. Mix well by whisking.
2
Dip the Whole Wheat Bread slice in the batter. In a pan, place the French Toast. Cook evenly on both sides. Cut the toast into a triangle shape.
3
In a pan, boil Milk and take off heat. Add Orange Zest & infuse for 30 mins.
4
Add Dark Chocolate & grated Jaggery. Mix well. Strain before serving. Serve warm.
5
Garnish with toast with sliced Almonds. Serve along with Chocolate Sauce.
Success!
We hope you had fun making it! Enjoy the meal.