Fruit Pop Oatmeal Bowl
A nutritious breakfast is a key to a fantastic living and healthy life. Oats or oatmeal is one of the healthiest breakfast options. The easy to make oats are tasty, full of nutrition and can be made in numerous ways. Combine the oats with fruits and milk to Prepare Fruit Pop Oatmeal Bowl at Home. Easy to prepare, this Fruit Pop Oatmeal Bowl Recipe is full of flavours to appease the taste buds. Th ... is powerful breakfast bowl fuels your body with ample nourishment and energy for the whole day while keeping you full for many hours. This super-nutritious dish is good for your kids as breakfast or as an evening snack. You can also pack it for kid's lunch box or your own for the office. Fruit Pop Oatmeal Bowl Recipe combines the health benefits of fruits, oats and milk in a delicious dish. Fruit Pop Oatmeal Bowl Ingredients are a good source for energy, promote overall good health and aid in weight management. You can substitute whole milk with skim milk to lower the Fruit Pop Oatmeal Bowl Calories. This Fruit Pop Oatmeal Bowl Restaurant style has different variations too. You can add the fruits of your choice. Add various toppings such as dry fruits and super seeds for a healthier meal. Replace cow milk with almond milk or other non-dairy milk, to make it vegan. Cook the oats on the gas-stove, to have it hot. The hot recipe is perfect for light lunch or dinner, served with a vegetable salad for a complete meal.
Nutrition Info. (per serving)
Ingredients
Dairy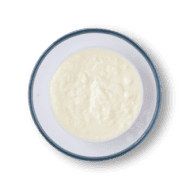 Dry Grocery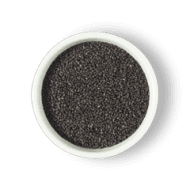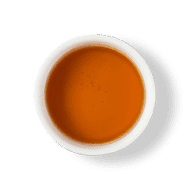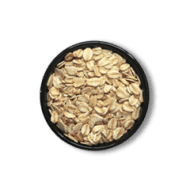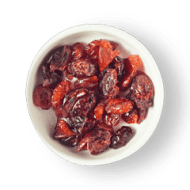 Cranberries Sliced
2.5 units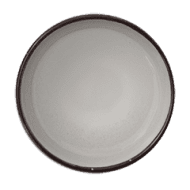 White Wine Vinegar
0.5 teaspoons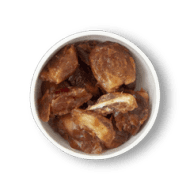 Fruits & Vegetables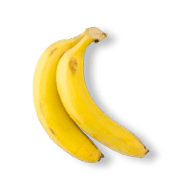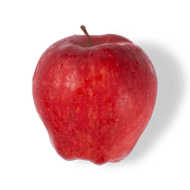 Apple Shimla
1 small piece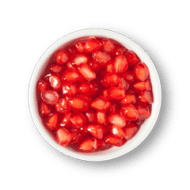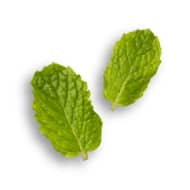 Other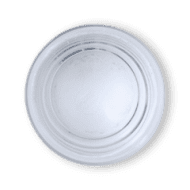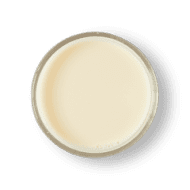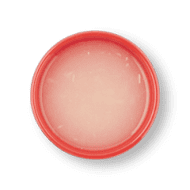 Directions
1
Bring Water to boil. Add Rolled Oats and boil till the edges of the Oats begin to get soft and mushy.
2
Dip dry the boiled Oats and allow to cool. Once cool, squeeze the Water out and remove to a bowl.
3
In a bowl, add Curd, Milk, Basil Seeds and Honey. Mix well.
4
Add Oats to the mixture and soak overnight.
5
Soak dried Cranberries in chilled water for a minimum of 6 hours.
6
Dip dry and squeeze the water out. Keep aside
7
In a bowl, add Lemon Juice, White Wine Vinegar and Water. Mix well.
8
Cut Pear into small cubes and add to the mixture. Keep aside.
9
In a mixing bowl, add soaked Oats and Banana. Mix well.
10
Portion the Oats in a serving bowl.
11
Top the Oats with diced Apple and Pear.
12
Top with Seedless Dates, soaked Cranberries and Pomegranate.
13
Garnish with Mint Leaves. Store refrigerated.
Success!
We hope you had fun making it! Enjoy the meal.