Gajar ka Halwa
Gajar ka Halwa has a special place in the Indian Desserts. There is nothing like indulging in a lip-smacking Carrot Halwa after a hearty meal. This North-Indian sweet is mainly made during the winters when the Delhi carrots are available in abundance. Gajar ka Halwa is also one of the traditional sweets that has a special place in Indian households during festivals. Be it North or South, East or W ... est, this carrot recipe is liked throughout the country. The Carrot Halwa is not only very delicious but also very easy to make. It is one of the quickest Indian Desserts that takes just about 30 minutes to make a single-serve. So, if you are looking for a dessert that requires very few ingredients and can be made any day of the year, Carrot Halwa can be a perfect choice. It's Ingredients - Nuts, ghee, sugar, and carrots act as wonderful supplements to keep your skin healthy during the winter season. If you are trying to add some color into your kids' meal that they will eat with great joy, look no further. This is one of the best choices. The nutritional value of this dish also makes it a dish worthy for kids, not to mention the richness that Koya brings to this royal dish. Yes, this is also a royal dish that owes its origin to the Mughul's kitchen and then over the years has been embraced as a popular carrot recipe by all. There are many variations of the versatile recipe, and when you substitute sugar with jaggery, you can enjoy it guilt-free.
Nutrition Info. (per serving)
Ingredients
Dry Grocery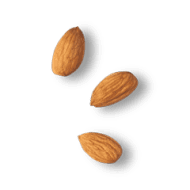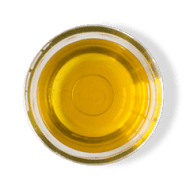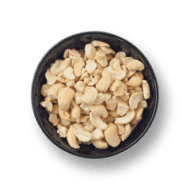 Cashewnut (2 Piece Split)
3 units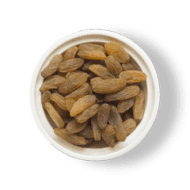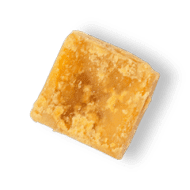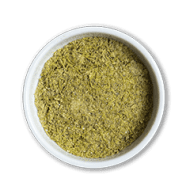 Fruits & Vegetables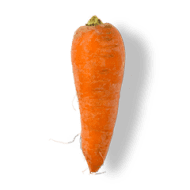 Other
Directions
1
In a baking tray, put some Almonds and place it in an oven for roasting at 180 degrees for 8 mins.
2
Heat Oil in a pan. Add Cashews, Raisins and saute for 2 mins. Remove it to a bowl and keep aside.
3
In a blender, add roughly cut Beetroot and make a paste.
4
Strain the Beetroot Juice to a bowl and set aside.
5
Heat Ghee in a pan. Add grated Carrot and saute properly.
6
Add Jaggery and cook for 20 mins.
7
Add khoa and cook till it melts.
8
Add Beetroot Juice and cook for 10 mins.
9
Add Cashews, Raisins and saute.
10
Add Cardamom Powder and saute.
11
Remove it to a serving bowl and garnish with Roasted Almond Flakes.
Success!
We hope you had fun making it! Enjoy the meal.