Ghar Ka Rajma
This Ghar Ka Rajma Recipe is an undisputed Indian household favourite that is often consumed along with wheat rotis or rice. It is a dish that is capable of making millions of Indians feel at home even if they are thousands of miles away. The star of the Ghar Ka Rajma Ingredients is the kidney bean and this tasty and nutritious dish just takes an hour to prepare. Contrary to popular belief, the ki ... dney bean did not originate in India but in fact, was first cultivated in parts of modern-day Mexico and Peru several thousand years ago. It was the Portuguese who introduced the kidney bean to India much later and the rest, as they say, is history. The Ghar Ka Rajma Recipe that we know and love, however, was perfected and mastered in the northern parts of India. Learning How to Make Ghar Ka Rajma could be one of the most satisfying cooking experiences for you as the results are guaranteed to be mouth-watering for everyone. The Ghar Ka Rajma Calories count is very low at just under 200 per serving and the dish, therefore, is an excellent choice for those on a diet. While serving Ghar ka Rajma at Home, consider adding raw onion rings to the plate as they offer a delightful crunch to the otherwise soft and creamy dish.
Nutrition Info. (per serving)
Ingredients
Fruits & Vegetables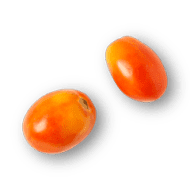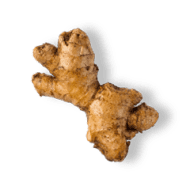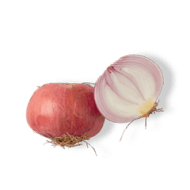 Dry Grocery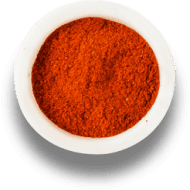 Red Chilli Powder (kashmiri)
1 pinch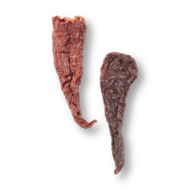 Red Dry Chilli Bydagi
0.5 unit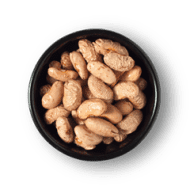 Kidney Beans (white Rajma Chitra)
0.25 cups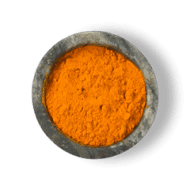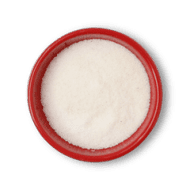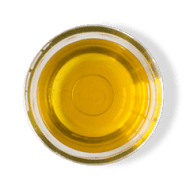 Refined Oil
0.5 tablespoons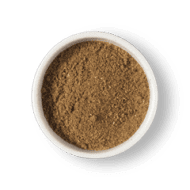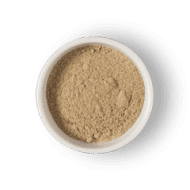 Menu Item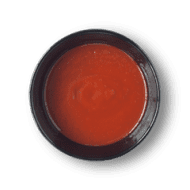 Tomato Puree
0.5 teaspoons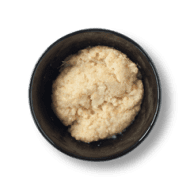 Ginger Garlic Paste
0.25 tablespoons
Other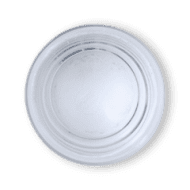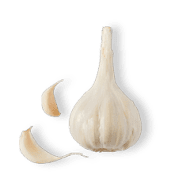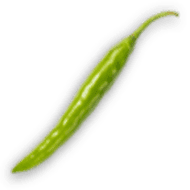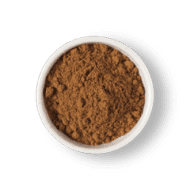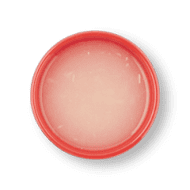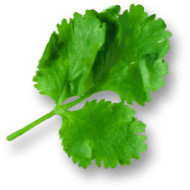 Directions
1
In a pan, add roughly cut Tomato & Water. Bring to boil.
2
Add Ginger, Garlic, Coriander Roots, Byadagi Chilli & Red Chilli Powder. Boil for 1 hour.
3
In a mixer, blend well to make a fine paste.
4
Cook the Tomato Puree for 30 mins and keep aside.
5
In a bowl, add Rajma & Water. Soak overnight.
6
Cook the Rajma in a cooker with Salt & Turmeric Powder.
7
In a pan, add Oil, chopped Onion, Ginger Garlic Paste & chopped Green Chilli. Saute for 1-2 mins.
8
Add Turmeric Powder, Cumin Powder, Garam Masala Powder, Red Chilli Powder & Amchoor Powder. Cook for 1 min.
9
Add chopped Tomato & Tomato Puree. Cook well.
10
Add cooked Rajma & Salt. Cook for 5- 10 mins.
11
Once taken off the heat, add Lemon Juice & garnish with chopped Coriander Leaves.
Success!
We hope you had fun making it! Enjoy the meal.