Gremolata Grilled Paneer with Pesto Quinoa
If your quest is to try out appetizing, absolutely-delicious vegetarian dishes, a pesto quinoa dish that features grilled paneer would be your best bet. Smothered with zesty spices and grilled on skewers until just lightly charred- this kind of paneer is that which you will fantasize about having. And pesto quinoa is quick to make and is packed with an array of veggies bursting with Mediterranean ... flavour- this is the perfect dish or dinner on those lazy weeknights. It's also amazing for a potluck – draw those compliments in! Gremolata Grilled Paneer With Pesto Quinoa Ingredients includes Quinoa which is just the perfect base for a salad. An Andean plant that originated in Peru and Bolivia, its domestication by Red Indians occurred anywhere between 3000 and 5000 BC. Paneer is ripened cheese even mentioned in the Ayurveda and Vedic literature. Gremolata is a herb characteristically made from parsley, lemon zest, and finely chopped garlic. The term "gremolata" originates from the French word gremolata. Gremolata Grilled Paneer With Pesto Quinoa Calories ranges from 590 to 650. Gremolata Grilled Paneer With Pesto Quinoa Benefits is myriad. First of all, quinoa: there are thousands of trace nutrients in it like the flavonoid compounds quercetin and kaempferol that have anti-inflammatory, anti-viral, and anti-depressant effects. It is much higher in fibre than most grains. Paneer with its casein content builds muscle and is shown to increase antioxidants in the blood. Gremolata regulates blood glucose levels.
Nutrition Info. (per serving)
Ingredients
Fruits & Vegetables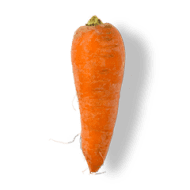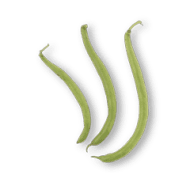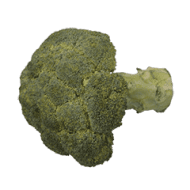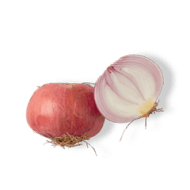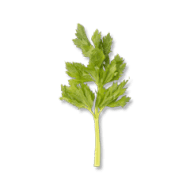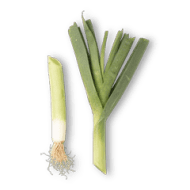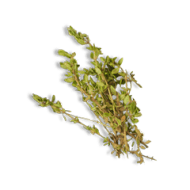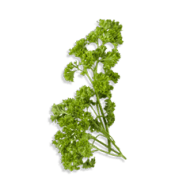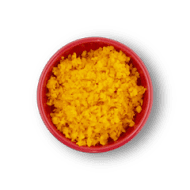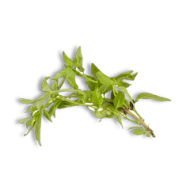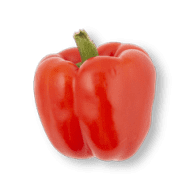 Capsicum Red-regular
0.25 unit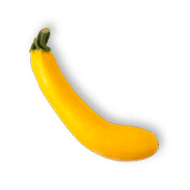 Dry Grocery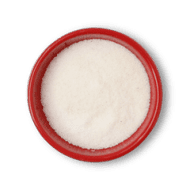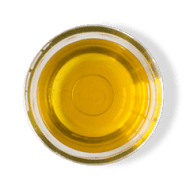 Refined Oil
1.25 teaspoons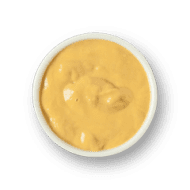 Mustard Dijon Paste
0.25 teaspoons
Dairy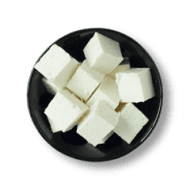 Other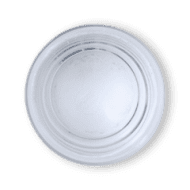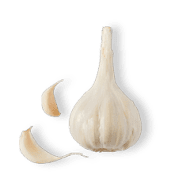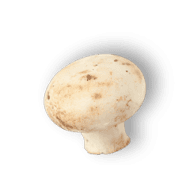 Button Mushrooms
0.75 cups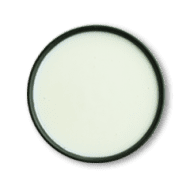 Bechamel Sauce
2 tablespoons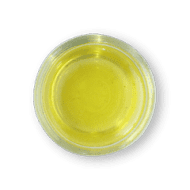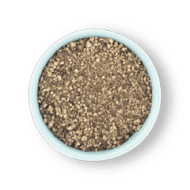 Directions
1
Blanch Diced Carrot, diced Haricot Beans and diced Broccoli.
2
Par boil 5 mm diced Haricot Beans and diced Carrot.
3
Boil Quinoa in Water with Salt for 25 minutes.
4
Drain and refresh with Cold Water and spread out the Quinoa on a flat tray to air dry.
5
In a heavy bottom vessel, put Chopped Onion, chopped Celery, chopped Leek, chopped Carrot, chopped Garlic, fresh Thyme, Oil and cook.
6
When done, remove to a container. Cool and store refrigerated.
7
Heat Oil in a pan and saute minced Mushroom till dry.
8
Keep aside till required.
9
In a pan, add chopped Onion, Mirepoix and remaining Mushrooms. Sauté till dry.
10
Grind to a smooth paste and strain.
11
In a pan, add Bechamel Sauce and strained Mushroom Puree and sauteed minced Mushrooms. Bring it to boil.
12
Remove to a container. Check seasoning and garnish with chopped Parsley.
13
Take Orange Zest and chop finely. Set aside in a bowl.
14
Take Lime Zest and chop finely. Set aside.
15
Lightly toss Orange Zest, Lime Zest, chopped Parsley, minced Garlic together to make a homogenous mixture.
16
Keep aside till required.
17
Add cleaned Basil Leaves, Walnuts, Water, Garlic, Olive Oil, Salt, Pepper to a mixer and grind make paste.
18
Keep aside for later use.
19
Heat Oil in a pan and saute Garlic till turn Golden.
20
Add blanched Carrot, Haricot Beans, Broccoli, diced Red Pepper, diced Yellow Zucchini, Salt and saute well over a medium flame for sometime.
21
Season with Pepper and Thyme.
22
Keep in a bowl and set aside.
23
Heat Mirepoix in a pan. Add par boiled Haricot Beans & Carrot and saute.
24
Add Boiled Quinoa and saute.
25
Season Quinoa with Salt, Pepper & Thyme.
26
In a bowl, add Quinoa and Basil Pesto.
27
Mix well and set aside.
28
Trim Paneer to triangle. Season with Salt and Pepper.
29
Marinate with Dijon Mustard and Gremolata.
30
Heat a grill and brush with Oil. Grill Paneer from both sides.
31
Arrange grilled Paneer in a tray and finish baking in a hot oven at 180 degrees for 6 minutes.
32
In half a bowl, add Pesto Quinoa and on the other half Sauteed Vegetables.
33
Top with Gremolata Paneer. Pour Mushrooms and Onion Sauce on top. Serve hot.
Success!
We hope you had fun making it! Enjoy the meal.