Guacamole
Guacamole is a healthy dip made with ripe avocados and other ingredients for a naturally gluten-free vegetarian dish. It originated from Mexico where it got its name and is a favourite part of American cuisine. The guacamole recipe is simple and easy to make with very few ingredients. Guacamole is best eaten when it is served immediately after being made. It can be a great party dip or a healthy ... snack and can be served with tacos for your kids. It is a versatile side dish that can be prepared whenever you invite friends for a dinner party or for a family get-together. Guacamole can also be used as a side dish or as a topping over grilled chicken or salmon. It hardly takes a few minutes to prepare this wonderful dish at home using ripe avocados. This delicious and nutritious dip will take centre stage in your dinner parties and family meals because of its taste and perfectly balanced ingredients. There are numerous avocado recipes and guacamole dip is a popular choice. You can also make guacamole salad with similar ingredients by dicing the avocado into small cubes. It is a simple and quick way of treating yourself and your family with a delicious and nutrient-rich salad with many flavours mixed into one. A great way to enhance the flavour of guacamole is by adding chopped green chillies and finely chopped, raw white onions. Use the guacamole dip as a spread on toast and burgers for your kids. They will love to snack on it every single time you prepare it.
Nutrition Info. (per serving)
Ingredients
Dry Grocery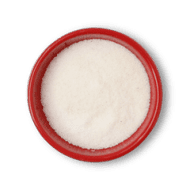 Fruits & Vegetables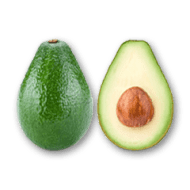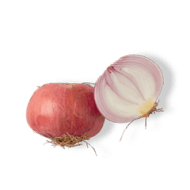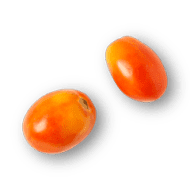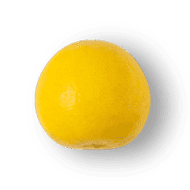 Other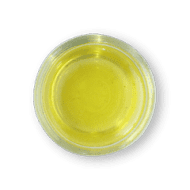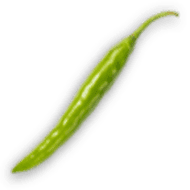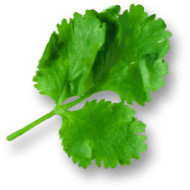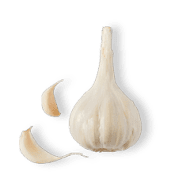 Directions
1
Fine chop tomato, onion, green chilli, garlic and coriander leaves.
2
Slice the avocado in half, remove the pit and skin, and place in a mixing bowl. Mash the avocado with a fork and make it as chunky or smooth as you'd like. Squeeze the lemon juice and mix well
3
Add the remaining ingredients and stir together.
4
Check seasoning and serve.
Success!
We hope you had fun making it! Enjoy the meal.