Haldi ki Lassi
When the weather gets sunny and warm, its time to cool down with a glass of chilled haldi lassi. This fresh and frothy haldi ki lassi can be a light dessert after meals or accompany your breakfast or any meal of the day. Turmeric adds an unusual twist to this delicious drink while yogurt enhances its creamy taste. Combining the goodness of haldi and yogurt, Haldi ki lassi has been popular as a tim ... elessly classic beverage in Indian households. Instead of serving unhealthy ice-cream shakes, make this haldi ki lassi restaurant style at home using crushed ice cubes and make it more alluring for your family members. A glassful of haldi ki lassi is quite filling and acts as a refreshing thirst-quencher after school for your kid. If you're on a vegan or gluten-free diet prepare haldi ki lassi at home using non-dairy yogurt, coconut milk, or almond milk. Cardamom, cinnamon, saffron, chai masala, or black pepper can add a burst of spicy flavor to this golden drink. Instead of whisking it in the traditional way, use a regular blender to blend this lassi with a smooth texture. Coconut sugar, honey, or maple sugar can enhance its sweetness and cater to your sweet cravings. For thinner consistency of this drink add more water. Garnish on top with whipped coconut cream. Adding rose water or vanilla extract makes it more aromatic while a twig of fresh mint on top of a tall glass of this lassi makes it stunningly presentable.
Nutrition Info. (per serving)
Ingredients
Dry Grocery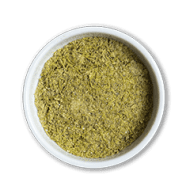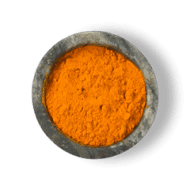 Turmeric Powder
0.5 teaspoons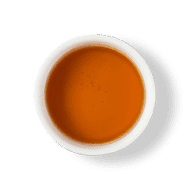 Dairy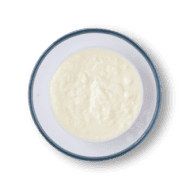 Other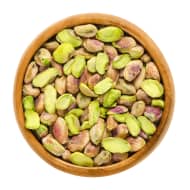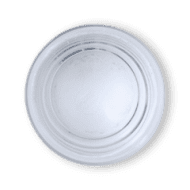 Directions
1
Toast the pista and chop them.
2
In a bowl, combine curd, cardamom powder, water, turmeric, honey and some chopped pista (save some pista for garnish). Using a whisk, mix it until smooth and creamy.
3
Transfer the lassi to serving glass and garnish with pista. Serve cold.
Success!
We hope you had fun making it! Enjoy the meal.