Hara Bhara Kebab
Why have abs when you can have kebabs? - Now this is a funny one liner that you must have heard before. But what if we told you that you can have both abs and kebabs. In this Hara Bhara Kebab recipe, we take the traditional recipe and try to make it as healthy as possible but without losing its heartiness. So it's fine to indulge once in a while as this indulgence unlike other unhealthy snacks won ... 't take a toll on your body. With just 3 teaspoons of refined oil used in the dish, this Hara Bhara Kebab recipe combines the goodness of Spinach, Green Peas and potatoes that is not only healthy but also rich in taste. Adding a bit of black salt, Chat masala and Cardamom powder really gives these kebabs an enticing flavour and that slight touch of sourness and to give it some spice, we use green chillies and Garam masala. You can add salt according to your taste. Lastly, top them off with cashews for that extra bit of richness and some crunch. You won't have to order these Kebabs from restaurants again as you can make them easily at home. The process is fairly simple and only requires about 25 minutes of your time. This dish is also perfect for when guests come over as it has fans all over the country and the chances that your guests will like it are pretty high. Well, children love it too. Learn how to make Hara Bhara Kebab in the comfort of your home now and make your snacks more delicious.
Nutrition Info. (per serving)
Ingredients
Dry Grocery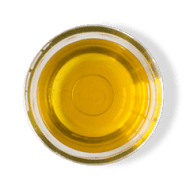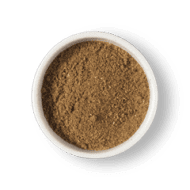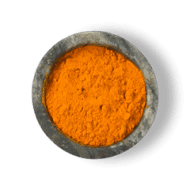 Turmeric Powder
0.5 teaspoons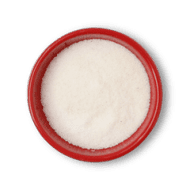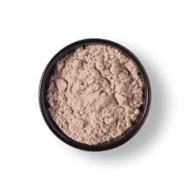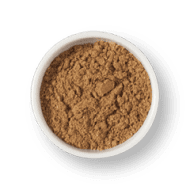 Coriander Powder
1 teaspoon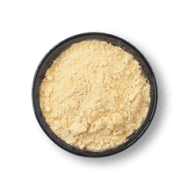 Gram Flour/besan
2 tablespoons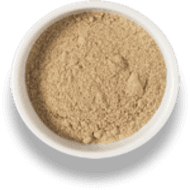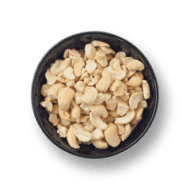 Cashewnut (2 Piece Split)
12 pieces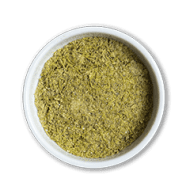 Cardamom Powder
0.5 teaspoons
Fruits & Vegetables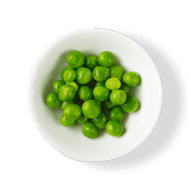 Peeled Green Peas
1.25 cups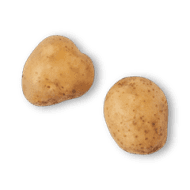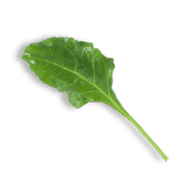 Other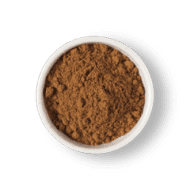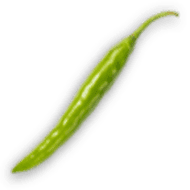 Directions
1
Heat oil in a pan and add green peas, green chilli along with all masala powders except chat masala. Cook well. Once it is done set aside
2
Wash the spinach leaves. Take a mixer jar and add cooked green peas along with raw spinach leaves. Make a fine paste without adding water
3
Heat oil in a pan. Add paste of green peas and spinach. Cook till it gets thick and the rawness of spinach disappears. Add besan to the paste and cook again for 4-5 minutes. Add cardamom powder.
4
Once all the ingredients mix well, add grated potato to the pan and mix to combine
5
Cool down the mixture, divide into equal parts and make round patty shapes. Add half a cashew nut piece on top of the kebab. Press it in lightly. Repeat this with the entire mixture.
6
On another side, grease a pan with a little oil. Sear the patty from both the sides till it turns a golden colour
7
Sprinkle chat masala on top of the kebab and serve hot with green chutney
Success!
We hope you had fun making it! Enjoy the meal.