Healthy Banoffee Pudding
Banoffee pudding is a delicious banana toffee pie with a buttery base. What makes it dangerous is it's the ultimate dessert for those with sweet teeth and never fails to satisfy them. Really, just a bite into a cup of this pudding and you'll be left feeling mesmerized. The whipped cream goes so well with the bananas and there's chocolate to boot. The crunchy bed of biscuit at the bottom with the v ... elvety toffee layer at the top, our healthy banoffee pudding recipe can't get any better. Except it's healthy and involves healthy banoffee pudding ingredients which means you can indulge in it guilt-free. You can serve it to your loved ones at the end of your meal. And if you stir in some peanut butter inside, they will keep begging for more. Prepare healthy banoffee pudding at home today by simply watching our healthy banoffee pudding video. It's got everything you need and will teach you how to make one of the sweetest desserts on the planet. It's famous in Great Britain for a reason and the pudding will stay fresh for up to 2 days when refrigerated in mason jars. Just make more and enjoy our healthy banoffee pudding recipe later too! You'll have no regrets.
Nutrition Info. (per serving)
Ingredients
Dry Grocery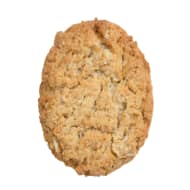 Whole Wheat Muesli Cookies
30 g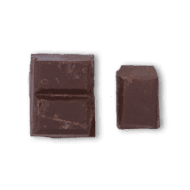 Dark Chocolate
2 tablespoons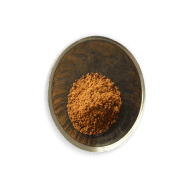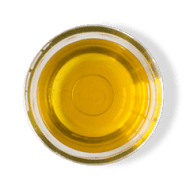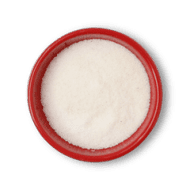 Fruits & Vegetables
Other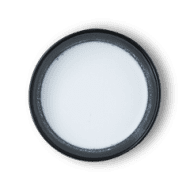 Directions
1
Combine 2 cups of coconut milk, jaggery powder and salt in a saucepan. Heat it over a medium flame and bring it to a boil.
2
As it starts boiling, lower the flame and let it simmer for 15-20 min stirring continuously.
3
As the sauce turns dark amber and has thickened to coat the back of the spoon, remove from the heat and stir in the refined oil. Let it cool down.
4
Crush the biscuits with a rolling pin to get coarse crumble texture. Slice the bananas and chop chocolate into chunks. Take a serving dish ,add a layer of biscuit crumble and top it with caramel sauce. Add sliced bananas, and sprinkle some chocolate chuks & drizzle a teaspoon of coconut milk. Repeat one more time to create another layer. Finish with some more coconut milk and dark chocolate. Serve Chilled
Success!
We hope you had fun making it! Enjoy the meal.