Healthy Chicken Manchow Soup
Healthy Chicken Manchow Soup is an Indo-Chinese soup served famously in Indian streets. It falls under the category of thick soup which uses corn flour as a thickening agent. An all-time favorite it is an excellent starter for any meal. The sharp flavors of ginger and garlic blend beautifully with the tangy flavor of soya sauce in this soup. A hot pot of Healthy Chicken Manchow Soup is not just a ... comforting bowl in some breezy weather but a meal in itself. This Healthy Chicken Manchow soup description combines chicken and finely chopped vegetables in a broth that contains generous helpings ginger, garlic, pepper, and red chili paste. All these flavors combine to make the Healthy Chicken Manchow soup restaurant-style and replenish the body. Souping is quite a trend in the world of nutritionists and health freaks. Clear soups are everyone's favorites but a crunch of vegetables, dash of spices, and some chunks of chicken make it healthy and delicious. Healthy Chicken Manchow Soup makes for a satiating and soothing appetizer. If it is pouring outside and you are unable to step out to have a bowl of your favorite soup, then follow this Healthy Chicken Manchow Soup video to get it on your dining table.
Nutrition Info. (per serving)
Ingredients
Dry Grocery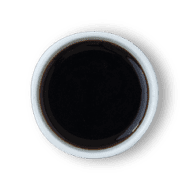 Light Soy Sauce
2 tablespoons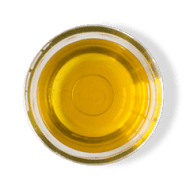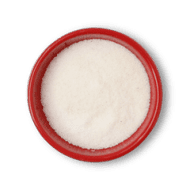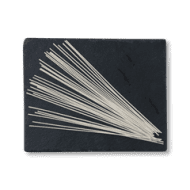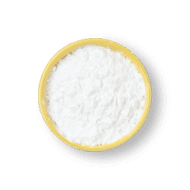 Fruits & Vegetables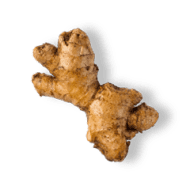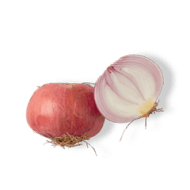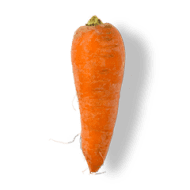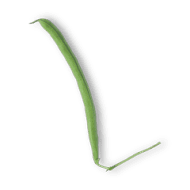 OTHERS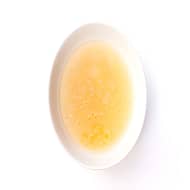 Other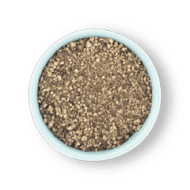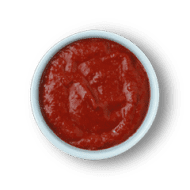 Red Chilli Paste
2 teaspoons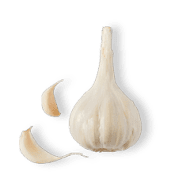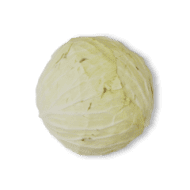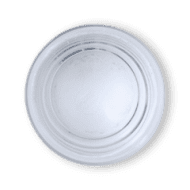 Directions
1
Boil the noodles with little salt and oil. Once it is soft, drain it. Drizzle a little oil over the noodles to prevent sticking. Bake the noodles to make it crispy at 180 degrees for 10 minutes.
2
Fine chop the ginger, garlic, onion, cabbage, carrot, beans and keep it aside. Cut the chicken into dice and set aside.
3
Heat oil in a pan, add chopped ginger, and garlic saute well. Add chopped cabbage, carrot until it is soft and chilli paste and cook well.
4
Add chicken strips to the sauteed vegetables .
5
Add chicken stock and add soy sauce, adjust the seasoning. Mix corn flour with little water.
6
Add corn slurry and let it boil for a min. Finish it with lemon juice and check seasoning.
7
Serve hot with the crispy noodles. Garnish with spring onion.
Success!
We hope you had fun making it! Enjoy the meal.