Healthy Fried Rice
Healthy fried rice is a guilt-free version of the widely popular Indo-Chinese fried rice. Fried rice is a hot favorite for Indians and is vastly different from the fried rice found across South East Asia. The Indian version uses long grain and non-sticky rice, whereas the rest of the Asian countries use glutinous opaque rice grains that are sticky when cooked. Fried rice and the rest of the Indo-C ... hinese cuisine were introduced by Hakka Chinese settlers who came to Kolkata, India, in the early 19th century. Over some time, the food has adapted to the fiery taste of the Indian pallet. Healthy fried rice, restaurant-style, is made with a lot of crunchy vegetables and rice, making this a wholesome dish. Healthy fried rice goes with Indo-Chinese side dishes like cauliflower Manchurian, Chilli tofu, sweet and sour vegetables, and chili baby corn. They can be equally partnered with the Indian curries like paneer butter masala, maa ki dal, or palak curries. The healthy fried rice caloric, counts up to 468 and is a filling meal by itself or can be had with a stir-fried leafy salad for a healthy diet option. The healthy fried rice needs about 10 minutes of actual cooking time after the food prep. The combination of the vinegar's sharpness and the saltiness from the soy sauce brings a zing to the dish.
Nutrition Info. (per serving)
Ingredients
Dry Grocery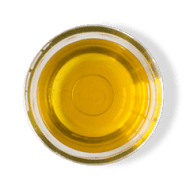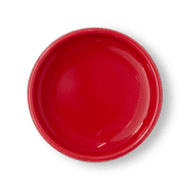 Synthetic/white Vinegar
1 teaspoon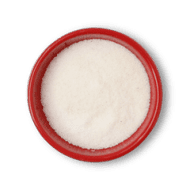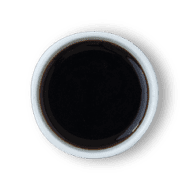 Light Soy Sauce
2 teaspoons
Fruits & Vegetables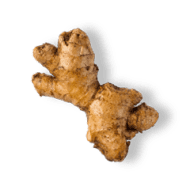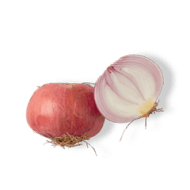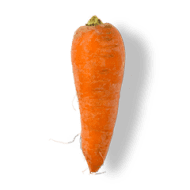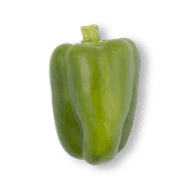 Capsicum Green-regular
1 unit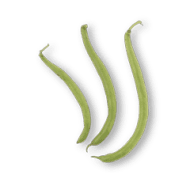 Other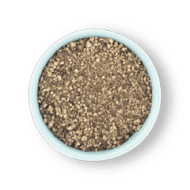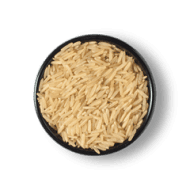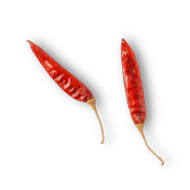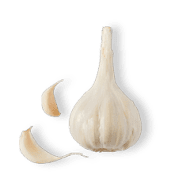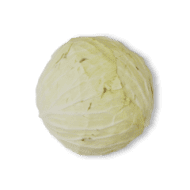 Directions
1
Fine chop red chilli, ginger, garlic, onion and spring onions. Cut the carrot, beans and capsicum into small dices.
2
Wash and soak the rice for 30 minutes. Boil the brown rice in salted water. Once it is cooked, drain and keep it aside.
3
Heat oil in a pan over a medium flame. Add garlic, ginger, red chilli and onion. Cook until the onions are translucent.
4
Add diced carrot and beans. Saute till tender. The vegetables shouldnt be mashed.
5
Then add all the remaining vegetables( green capsicum and small florets of broccoli) along with salt and pepper. Continue cooking while stirring occasionally until the veggies are cooked through.
6
Immediately add boiled brown rice, soy sauce and chopped spring onion. Season with salt and crushed black pepper and toss until well combined.
7
Remove from heat, garnish with chopped spring onion and serve hot.
Success!
We hope you had fun making it! Enjoy the meal.