Healthy Manchurian
Vegetable Manchurian is one of the most popular and loved Indo-Chinese dishes. If you love the unique flavour and taste of this semi-Chinese flavour with subtle Indian flavours, you can make healthy Manchurian at home. Prepare this dish as per detailed recipe and enjoy the dual advantages of enjoying healthy and delectable food. Healthy Manchurian Calories per serving are 205 calories. It has a l ... ot of veggies and sauces that bring out its unmistakable Chinese flavour. Not to forget spring onions that add to the taste and presentation of the dish. Whether you are cooking it for your friends or family or making it to be served at a party, this dish is just perfect. Most of the ingredients that are used in this recipe are readily available in home kitchens. Ensure picking up freshest veggies to add to this dish so that you can enjoy its amazing taste and flavour. Cook this amazing healthy Manchurian at any time of the day or whenever you crave for a Chinese dish. Serve it with spicy noodles, chop suey, or vegetable fried rice. Kids also love enjoying this dish. Before setting out to make it, check the Healthy Manchurian description thoroughly and make it exactly as per the details shared.
Nutrition Info. (per serving)
Ingredients
Dry Grocery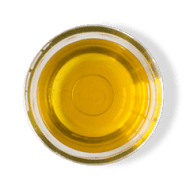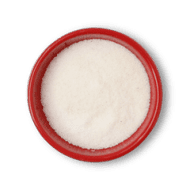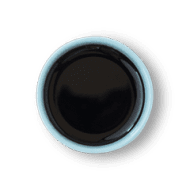 Dark Soy Sauce
2 teaspoons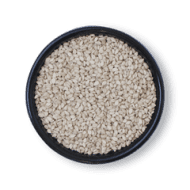 Sesame White (til)
0.5 teaspoons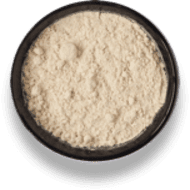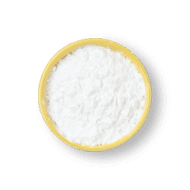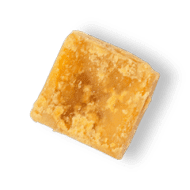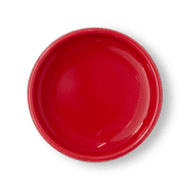 Synthetic/white Vinegar
2 teaspoons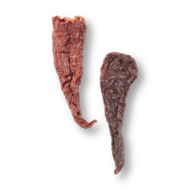 Red Dry Chilli Bydagi
10 units
Fruits & Vegetables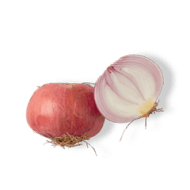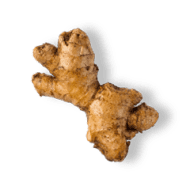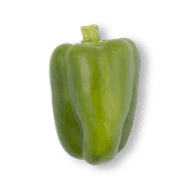 Capsicum Green-regular
1 unit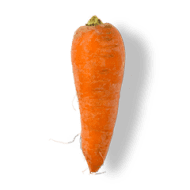 Vegetable Local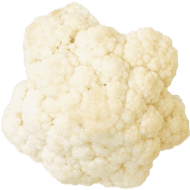 Other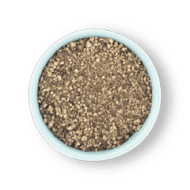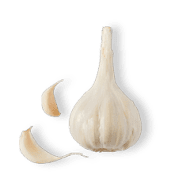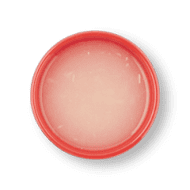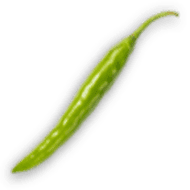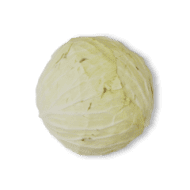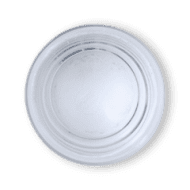 Directions
1
In a mixing bowl add chopped cabbage, grated carrot, and cauliflower, half the quantity of chopped onion, chopped spring onion, chopped ginger, chopped garlic, chopped green chilli along with salt, pepper and water. Add half the quantity of cornflour. Then add atta and oil. Mix well.
2
Once the mixture is made, place it in a fine sieve to strain the excess water.
3
Once the excess water is drained, make small balls and place them in a baking tray. Bake it in a preheated oven at 180 degrees C for 15 minutes. Cook it till has a golden crust and set aside.
4
Soak the dry red chilli in warm water for 15 minutes. Drain the water and make a fine paste.
5
Heat oil in a wok or pan and add the remaining chopped garlic and ginger along with chopped green chili. Saute well. Add chopped onion and capsicum. Toss it well. Add the chili paste. Now add vinegar, soy sauce and cook it well. Then add water and simmer it for 3-4 minutes.
6
Dissolve the remaining cornflour in a little water to make a thick solution (slurry). Add jaggery powder, salt, and pepper to the simmering gravy. Finish it with the cornflour slurry and cook for another minute. Gravy should be slightly thick. Set aside
7
Put the Manchurian balls in a pan and add the sauce. Add lemon juice and toss it well. Check seasoning.
8
Garnish with the remaining chopped spring onion and sesame seeds. Serve hot.
Success!
We hope you had fun making it! Enjoy the meal.