Healthy Pizza (No-Yeast)
Everyone loves pizza, however, most people opt for pizza from outside. They feel making Healthy Pizza No Yeast at Home is time-consuming. However, making your own base at home gives you the advantage of using the quality ingredients of your choice. Outside pizza just guarantees a good taste, not good health. Also, the calories of restaurant healthy pizza will always be more than your homemade Heal ... thy Pizza No Yeast Calories. A Healthy Pizza No Yeast prepared at home, is full of nutrition and easy to make. You just need to prepare the pizza dough beforehand and add your choice of toppings to make a Healthy Pizza No Yeast Restaurant style. As this Healthy Pizza No Yeast uses no yeast and is made from wheat flour, it's healthy for your kids. Serve it for Sunday lunch or weekend dinner with a mix-fruit salad and vegetable soup for a wholesome meal. You can make variations of Healthy Pizza No Yeast by just using different toppings and seasonings. Use different colour peppers with onions and cherry tomatoes for a pizza loaded with vitamins and nutrients.
Nutrition Info. (per serving)
Ingredients
Dry Grocery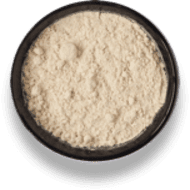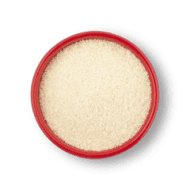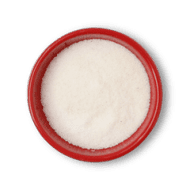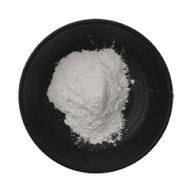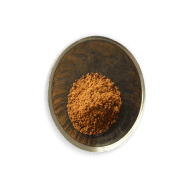 Jaggery Powder
0.5 teaspoons
Other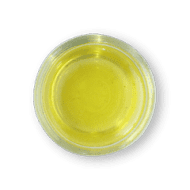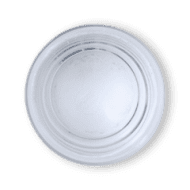 Directions
1
In a bowl, add flour, semolina, salt, jaggery powder, olive oil, and salt. Mix well. Dissolve jaggery powder in a little water.
2
Gradually, add water and knead to make a soft dough. Keep kneading for 5-7 min.
3
When the dough leaves the bowl and a soft firm dough ball is formed. Cover it with a damp cloth for 10-15 min and let it rest for 30 min.
4
Just before making the pizza, knead it again and divide the dough into 2 equal balls.
5
Flour the surface and roll the dough ball with a rolling pin, make a thin pizza base. Place on a greased baking tray, prick the base.
6
Spread tomato sauce on top and top with veggies of your choice.
7
Sprinkle some cheese and bake it in a preheat oven at 220 degree c for 6-7 min. Bake until you see golden crust on the edges. Serve hot
Success!
We hope you had fun making it! Enjoy the meal.