Homemade Focaccia
talian pieces of bread are amazingly soft and melting inside and people who love Italian delicacies are sure to love homemade Focaccia. Whether you love entertaining guests or just make delectable bread varieties for your loving family, bake this bread variety, and show your amazing culinary skills. Per serving homemade Focaccia calories are 400. It requires a variety of dry groceries, fruits and ... vegetables, and many other ingredients like herbs that add a distinctive flavour to it. Most of the ingredients required for this recipe are available in every kitchen but a few may have to be sourced from a good store. Every ingredient in the recipe has a specific role to play and a unique flavour to bring out. Thus, try to get all ingredients before setting out to bake this delectable bread. This bread can be enjoyed at any time of the day, season, and to mark any occasion. In fact, there is no need to wait to enjoy the mouth-melting taste of this bread waiting for a special occasion to come by. Whenever the family comes together is a perfect time to break the bread, that is, homemade Focaccia. Kids love the amazing taste of this bread fresh out of the oven. You can introduce them to unique flavours and they will surely start appreciating this delectable dish. Check out the homemade focaccia description and bake it as per recipe. Serve it on the same day it is baked to enjoy its amazing flavours.
Nutrition Info. (per serving)
Ingredients
Dry Grocery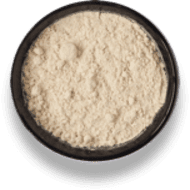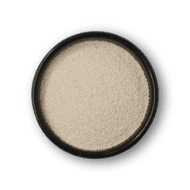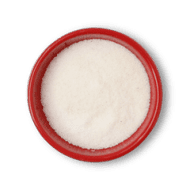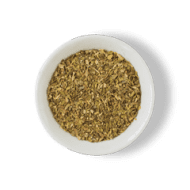 Oregano Herbs
0.5 teaspoons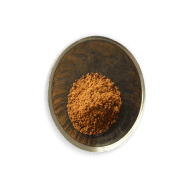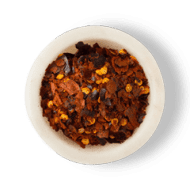 Red Chilli Flakes
1 teaspoon
Fruits & Vegetables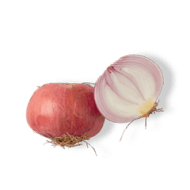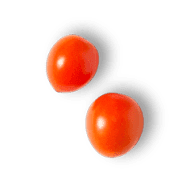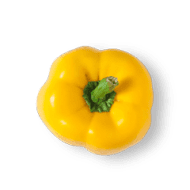 Capsicum Yellow (regular)
0.5 unit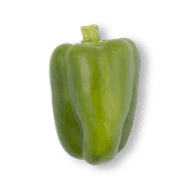 Capsicum Green-regular
0.5 unit
Other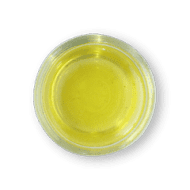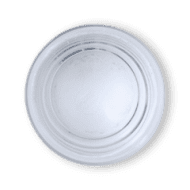 Directions
1
Mix together the flour and salt. Slice the onion and capsicum. Halve the cherry tomato.
2
I a bowl, take warm water and add yeast with jaggery powder. Stir and cover it, let it sit for 5-6 min, the yeast will bloom.
3
As the yeast is bloomed, pour the liquid over flour along with 2 tbsp of olive oil and form a soft dough that leaves the sides of the bowl.
4
Knead for 7-10 min, until smooth. lightly grease a bowl with oil, place the dough and cover it. Leave it to rise at a warm place for about 30-45 min until doubled in size.
5
Once the dough has risen, add oregano, chilli flakes and half of the veggies. Knead again.
6
Take the dough on the surface and spread it into a rectangle. (depending on the baking tray size) Dust the baking tray with flour and place the dough tray.
7
Push the remaining veggies in the dough. sprinkle salt and drizzle 2 tbsp of olive oil. cover it and let it prove for another 30-45 min. Preheat the oven at 180-degree c.
8
Bake the focaccia for 20-25 min. Once done carefully remove from the oven, drizzle some more olive oil and let it cool down completely before serving.
Success!
We hope you had fun making it! Enjoy the meal.