How To Boil Rice
Rice is a dietary staple for most Indians. This staple grain is packed with beneficial nutrients providing energy for daily activities. Rice comes in many varieties such as white rice, red rice and brown rice. Brown rice is a popular choice for health-conscious people. Brown rice has more dietary fibre content and antioxidants than white rice and hence is more filling. It boosts the metabolism, r ... egulates the bowel movement and helps in weight management. Boiled brown rice has fewer Rice Calories and less starch than steamed rice. Boiled brown rice can be eaten moderately with a fibre-rich vegetable as a wholesome weight-loss meal for maximum Rice Benefits. Fluffy boiled rice with non-sticky grains is a dream for many people. Either the rice too much boiled or too less boiled resulting in mushy or hard rice grains. How To Boil Rice perfectly is like learning to ride a bicycle. Once you have mastered the How To Boil Rice technique, you just need to repeat the process every time you boil rice. You can use boiled brown rice in many variations to make different dishes. They can be used as side-dish, main course dish or in salads. It makes the best combination with dal, rajma or any other curry. Serve it for dinner or lunch as a side dish with a vegetable salad. Use boiled rice with vegetables and spices to make biryani, pulao, or fried rice and serve it as the main course dish with mixed-vegetable curd. Quick to make, boiled rice is good to take for office lunch box with any curry or dal. Pack it for your kid's school lunch box with rajma or chole for a nutritious meal.
Ingredients
Dry Grocery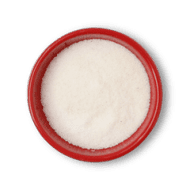 Brown Basmati Rice
1.25 cups
Other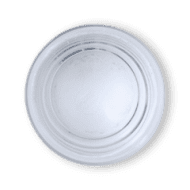 Directions
1
Wash The Brown Rice Thoroughly
2
Soak In Water For Half An Hour
3
Once Soaked, In A Vessel, Place The Rice, Salt And Water. Mix And Cover With A Lid
4
Cook Till The Water Is Absorbed And Rice Cooks Through. Once One, Lightly Mix With A Spatula. Serve Hot.
Success!
We hope you had fun making it! Enjoy the meal.