How to cook Brown Rice
There is a lot of hype around brown rice and how much healthier it is compared to white, but how much of that is true? While many would love to believe that it is just another myth, there has been a lot of research done to show that brown rice is, indeed, healthier than white. Brown rice nutrition is superior to white rice. It is also said to be better for metabolism. Brown rice is great for weig
Ingredients
Dry Grocery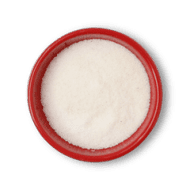 Brown Basmati Rice
1.25 cups
Other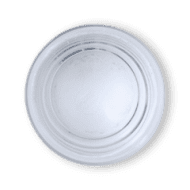 Directions
1
Wash and rinse the brown rice thoroughly. Soak in water for half an hour.
2
Once soaked, in a vessel, place the rice, salt and water. Mix and cover with a lid.
3
Bring to a boil, once you bring it to a boil, lower the temperature and cover with a lid. Cook till the water is absorbed and rice cooks through.
4
Rice should not overcook or be undercooked. As it is completely cooked lightly mix with a spoon or spatula. Eat or serve hot
Success!
We hope you had fun making it! Enjoy the meal.