How to make Biryani Masala
Biryani is a popular Indian one-pot dish. This popular dish, introduced by Mughals is made with rice, meat and vegetables. The dish gets its aromatic smell and mouth-watering flavours from the exotic mix of spices used to cook it. The signature taste of any biryani is due to the biryani masala used in it. Biryani was considered a restaurant dish, as the delicious taste of restaurant biryani was d ... ifficult to replicate in-home biryani. However, once you learn How To Make Biryani Masala at home, you can easily make delicious biryani at home. Delight your family by cooking different types of irresistible biryani by using home-made biryani masala. Biryani is a wholesome dish to serve at house-parties or to guests accompanied with vegetable raita, green chutney and masala papad. Make it as main course dish for Sunday lunch or weekend dinner with spicy shorba. Pack it for your office lunch box or your kid's school lunch box for a wholesome lunch. Once you have learnt How To Make Biryani Masala Restaurant style at home, you can use it for many dishes. Biryani masala is not only used in biryanis but is also good to use in any pulao or other rice dish and chicken or mutton curries. The aromatic smell and distinct spicy flavour along are main Biryani Masala Benefits. Made with fresh and whole spices without any preservatives or colouring, Biryani Masala Calories are low.
Nutrition Info. (per serving)
Ingredients
Dry Grocery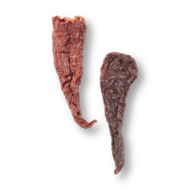 Red Dry Chilli Bydagi
5 units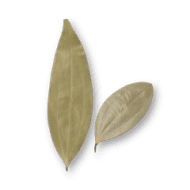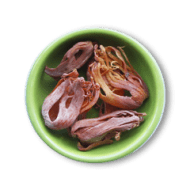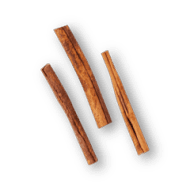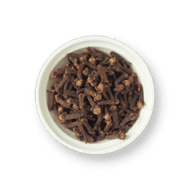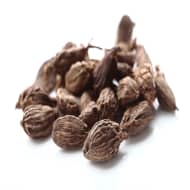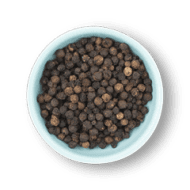 Black Pepper Corn
1 tablespoon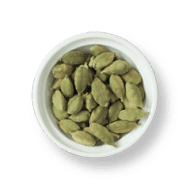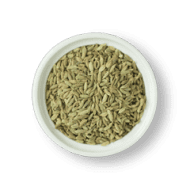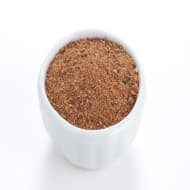 Nutmeg Powder
0.5 teaspoons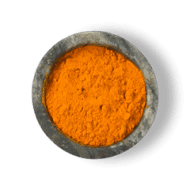 Turmeric Powder
1 teaspoon
Directions
1
Take all ingredients in a pan, except turmeric and nutmeg powder.
2
Dry roast on slow in the pan for at least 2 min. This is to be done till ingredients start to get fragrant. Do not burn.
3
Take it off the flame and allow the mixture to cool down completely. Add to a blender jar along with turmeric and nutmeg powder.
4
Grind to a fine powder and then store in an airtight container.
Success!
We hope you had fun making it! Enjoy the meal.