How to make White Pasta Sauce
What's better than a simple pasta recipe that you can whip up quickly for any meal of the day. If you opt for Durum Wheat recipes, you'll even have a healthy version of your favourite dish in no time. Pasta is soul food for most food lovers. White sauce pasta evokes emotions and hunger all in the same beat! So why rely on a restaurant to make this wonderful Italian dish when you can learn how to m ... ake white pasta sauce at home. It's simple, takes very little time, and uses no cheese. Whether you're looking for a quick thing to eat before you head to work or need a no-fuss recipe for a main course after a tiring day, you've got it all right here. You can even make this a part of your healthy diet when you're working out or are keeping an eye on the scale. If you've got kids and need something filling and delicious to appeal to their palates, this white sauce pasta recipe has your back. But young or old, this pasta recipe is sure to win hearts. So, before you place a quick order for your next plate of pasta, consider making it from scratch right at home. You may never look back!
Nutrition Info. (per serving)
Ingredients
Dry Grocery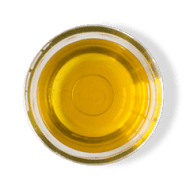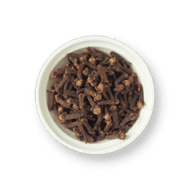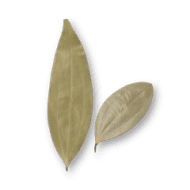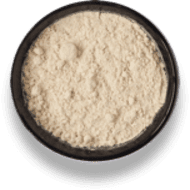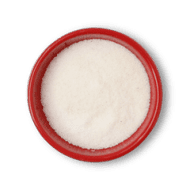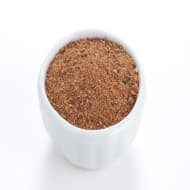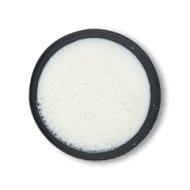 Fruits & Vegetables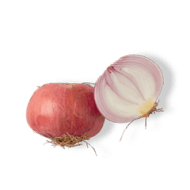 Other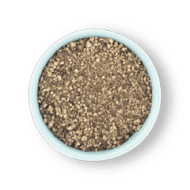 Directions
1
Gently bring the milk to boil in a small saucepan with onion, studded with bay leaf, cloves, and nutmeg powder. Turn off the heat and leave to infuse for 20 minutes, remove the onion stud and bay leaf.
2
Heat oil in a pan, add flour and saute; stir continuously until rawness of flour disappears. Do not burn.
3
Gradually, add the milk to the flour and whisk continuously to get a smooth paste. Cook it further for 5-10 min. Add salt and pepper to taste. Check seasoning. Turn off the flame as the sauce thickens. White sauce is ready to use.
Success!
We hope you had fun making it! Enjoy the meal.