Hummus
The origin of hummus recipe can be found in cookbooks dating back to the 13th century. While many claims the invention of the dish as their own, hummus has become indicative of middle eastern and Mediterranean cuisine. Today, hummus is made all over the world, as this Lebanese basic dish can complement any main course dish it is served with. Hummus is fairly easy to make and like most of the othe
Nutrition Info. (per serving)
Ingredients
Dry Grocery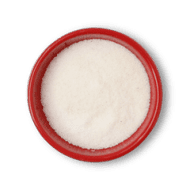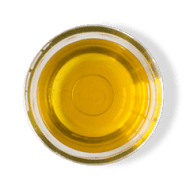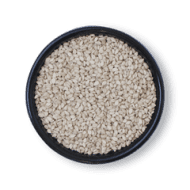 Sesame White (til)
0.25 cups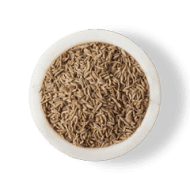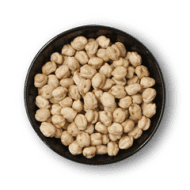 Other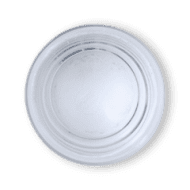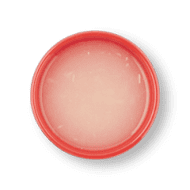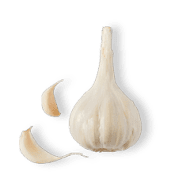 Directions
1
Wash and soak the chickpea overnight
2
In a pressure cooker add water, chickpea and salt and cook for 4-5 whistles on medium flame.
3
Toast the sesame seeds in a pan
4
Blend boiled chickpea, lemon juice, cumin powder, roasted sesame seeds, garlic pods, water and oil together.
5
Check the seasoning. Garnish with some parsley, paprika and olive oil.
Success!
We hope you had fun making it! Enjoy the meal.