Idli Chaat
Idli Chaat is a delicious amalgamation of south Indian flavours with north Indian flavours. This fusion recipe uses leftover idlis or extra idlis with different chutneys, curd and chopped vegetables to create a light and healthy Idli Chaat at Home. It is a good substitute for street-side chaat or fried snacks. As idlis are healthy and full of nutrition, these Idli Chaat Calories are low, so good f ... or people on weight management. Made along with curd and chopped vegetables, this chaat recipe is good for kids. Your kid will love it as an after-school light lunch. You can pack the curd and chutneys separately and take it for your office lunch. You can easily make variations of this Idli Chaat recipe by tweaking it a bit. Make an Indian style idli Manchurian by adding the chutneys and chopped vegetables to the roasted idlis in the pan. Try masala idlis by just adding the idlis to fried onion-tomato mixture. For an exotic fusion, use mayonnaise, black olives and jalapenos and make Indo-western Idli Chaat. For a vegan chaat dish, avoid curd. This simple to make chaat recipe is perfect for evening tea-time munching or as wholesome breakfast dish. When in the mood for light lunch or before dinner snack, make this delicious chaat and enjoy a healthy home-made chaat. Make mini idlis and garnish them with chopped vegetables, curd and chutneys and serve as healthy finger food for your next house-party.
Nutrition Info. (per serving)
Ingredients
Dry Grocery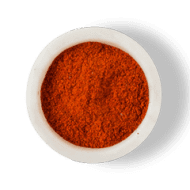 Red Chilli Powder
2 teaspoons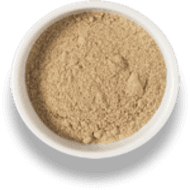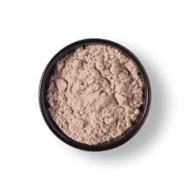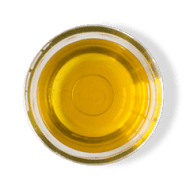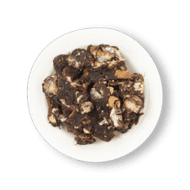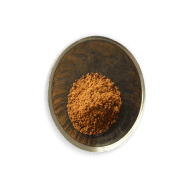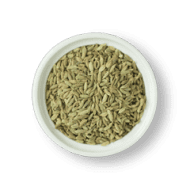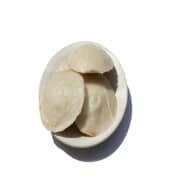 Fruits & Vegetables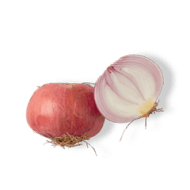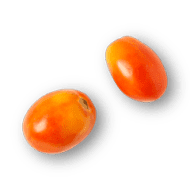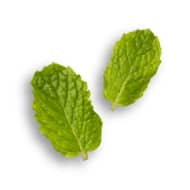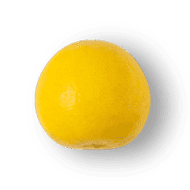 Dairy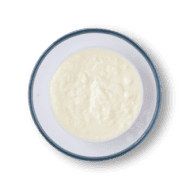 Other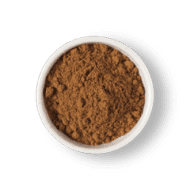 Jeera Powder
0.5 teaspoons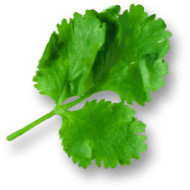 Coriander Leaves
0.25 bunchs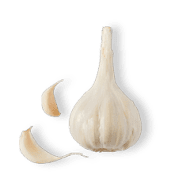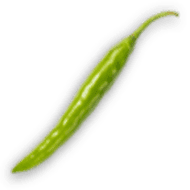 Directions
1
Cut each idli into quarters (four pieces).
2
Heat a pan and grease with a little oil. Sear the pieces of idli till crispy on all sides. Set this aside. Chop the onion and tomato and set aside.
3
Whisk the yogurt with a little black salt and set aside.
4
Soak 1 cup tamarind for at least 30 minutes. Take out the pulp and strain it. Keep it aside.
5
Take a pan, add 1 cup of water with 50 gms of jaggery into it & bring it to boil. As it starts to boil, add 1 tsp red chili powder, salt mix well & allow it to cook for 3-4 minutes.
6
Add 1 tsp of fennel seeds and cook well till it reduces to a semi thick consistency. Refrigerate.
7
Roughly chop coriander, approx 1/4th bunch mint, half onion, 3-4 cloves of garlic and 2-3 green chilli. Add all this to a blender.
8
Add 1 teaspoon of jaggery. Blend it to get smooth paste. (add a little water if required).
9
Transfer the chutney to a bowl, add 1/2 teaspoon of chat masala and black salt. Finish it with lemon juice.
10
Place the seared crispy idli in the desired plate.
11
Pour the imli chutney and green chutney evenly over the idli. Evenly place the chopped onion and tomato.
12
Sprinkle cumin powder, red chili powder, and chaat masala. Garnish with chopped coriander and serve.
Success!
We hope you had fun making it! Enjoy the meal.