Jackfruit Halwa
Have a sweet tooth and a soft spot for Jackfruit? Then you will surely love this Jackfruit Halwa recipe. Extremely easy to make, this dessert only requires a handful of ingredients. So, there's absolutely no need to go grocery shopping as you would have all of these ingredients in your kitchen already. The goodness of Jackfruit combined with the sweetness of Jaggery, topped with cashew and raisins ... , cooked in pure ghee, now that's not a serving of dessert, that's a serving of happiness. While we are only using the pulp of jackfruit in this dessert, you don't have to throw away the seeds or even the flesh of the fruit as it is incredibly versatile and can be used in a variety of dishes. The milk that we are using to cook the jackfruit in is slim milk as it helps cut down on unwanted calories without compromising on taste or losing its essence in any way whatsoever. Also, by using jaggery in place of sugar, we further make this dessert more nutritious. We add a couple of pieces of Green Cardamom to give it a smoky aroma and a unique flavour. Finally, you can top it off with cashews and raisins roasted in ghee. Literally everyone from different age groups love this Jackfruit Halwa and it is perfect as a post dinner dessert. If you wish to know how to make Jackfruit Halwa, watch the video tutorial now.
Nutrition Info. (per serving)
Ingredients
Dry Grocery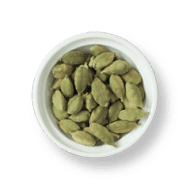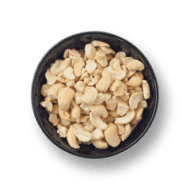 Cashewnut (2 Piece Split)
1 tablespoon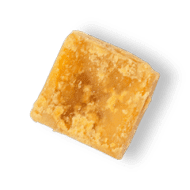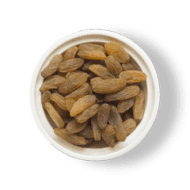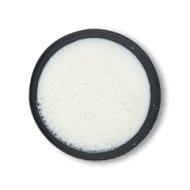 Other
Directions
1
Separate the jackfruit pods from the ripe fruit. Slit each pod and discard its seed
2
Chop the jackfruit and set aside
3
Add jaggery in a pan. Add the chopped jackfruit to it and start cooking on a low flame
4
Add milk to it and while stirring o occasionally, reduce it till the jackfruit is cooked
5
In a separate pan add ghee. Add the cashew and raisin and roast on a high flame
6
Add this to the halwa mixture and mix well
Success!
We hope you had fun making it! Enjoy the meal.