Jaljeera Lemonade
We Indians love drinking tasty drinks or appetizers along with snacks or starters. In fact, we can enjoy them at any time of the day just to feel refreshed. One of the beverages that are very common among Indians is Jaljeera. This Jaljeera can be made in a variety of ways with some twists here and there. Jaljeera Lemonade is one such beverage that is very tasteful, refreshing, and spicy. People u ... sually prefer drinking jaljeera because it is good for digestion. Very easy and quick to make, check Jaljeera Lemonade directions and make it any time you feel something that perks you up. Adding ingredients like asafoetida, black salt, tamarind, honey, etc, add a unique twist to its flavor. This is a typical Indian flavored refreshing drink that is usually enjoyed in summers. It is an excellent appetizer that tastes so tangy and spicy that it seems to pop up on your palate. You can make this summer season staple after watching Jaljeera Lemonade video. The recipe and the ingredients to be used in it are clearly mentioned so that you do not miss out on even a single flavor. It comes out so well that you will be going for repeats. Whether serving it as a party appetizer or just to beat summer's scorching heat, Jaljeera Lemonade is sure going to keep you cool and refreshed.
Nutrition Info. (per serving)
Ingredients
Dry Grocery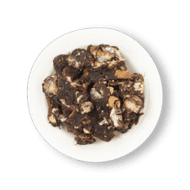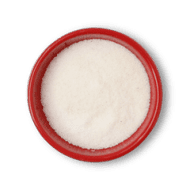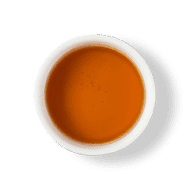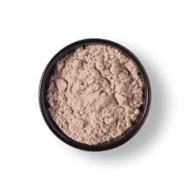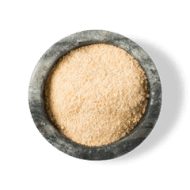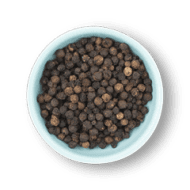 Fruits & Vegetables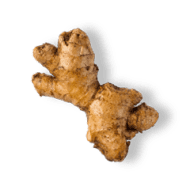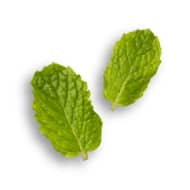 Other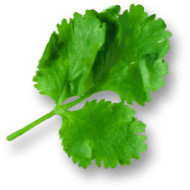 Coriander Leaves
0.25 cups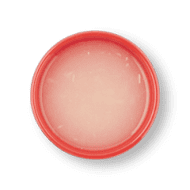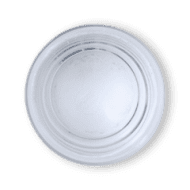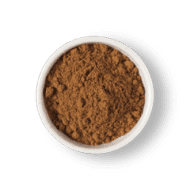 Directions
1
In a blender add Tamarind, Mint, Ginger, Coriander, Asafoetida, Black Pepper and Water. Blend until very fine.
2
Strain the mixture and collect the juice. Discard the pulp. Add Salt, Black Salt, Lemon Juice, Honey & Jeera Powder. Stir well and strain. Pour in a glass and serve chilled.
Success!
We hope you had fun making it! Enjoy the meal.