Jaljeera
Jaljeera is a soothing, refreshing Indian drink that comes from North India and is popular all across the country! Jaljeera is a cooling and refreshing drink that's ideal for hot summer days. Jaljeera is highly popular as an appetizer as it aids in digestion. The name Jaljeera comes from 'Jal' which means water and 'Jeera' that means cumin. Don't be mistaken with the literal translation of Jaljeer ... a as cumin water because it doesn't taste anything like the earthy taste of cumin water. Jaljeera drink has a distinctly tangy, spicy, sour and aromatic taste that comes from other strong ingredients added into the recipe. The main ingredients of jaljeera are water, cumin, mint leaves, lemon, ginger and spices. Check out our detailed jaljeera recipe on how to make jaljeera at home. There can be many variations in the jaljeera ingredients. For instance, some prefer adding crispy fried boondis (tiny gram flour balls) as a topping on the drink, while some recipes also include tangy tamarind pulp and fennel seeds. You can try and tweak the recipe as per your taste buds as every combination would just taste perfect! Traditionally, in North Indian households, jaljeera is served with meals as an after drink. You will also find street vendors selling it in large earthen pots to keep it cool and refreshing! During the hotter months, jaljeera is the ideal drink that can be had in the evenings by both adults and kids. It also makes for a classic welcome drink for guests who arrive unannounced or can also be served as an appetizer while hosting parties at home!
Nutrition Info. (per serving)
Ingredients
Dry Grocery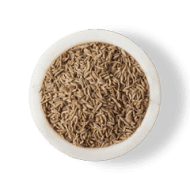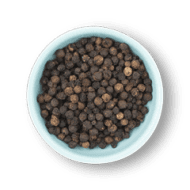 Black Pepper Corn
5 pieces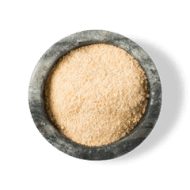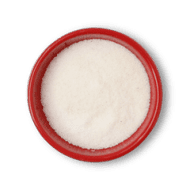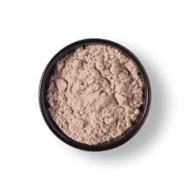 Fruits & Vegetables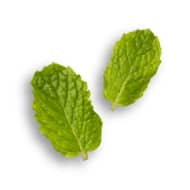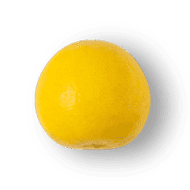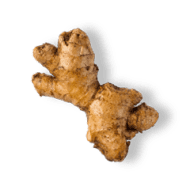 Other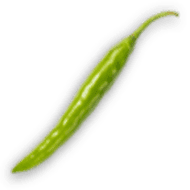 Directions
1
Roast the cumin seeds and black pepper, till it gets brown and starts releasing its aroma. Let it cool down.
2
In a blender jar, add roasted spice and powder it.
3
Add ginger, mint leaves, green chilli along with little water and make a fine paste .
4
Take a jar or any large bowl, add 1 liter of cold water and paste. Mix well. Squeeze in the lemon juice, add hing, salt, and black salt. Mix well and strain it. Store in the refrigerator to cool. Serve chilled.
Success!
We hope you had fun making it! Enjoy the meal.