Jeera Aloo
A simple yet flavorful side dish in Indian cuisine - jeera aloo is considered to be comfort food. Best paired with piping hot puris, fluffy tawa phulkas or wheat flour parathas, it can be enjoyed with rice and dal fry for a complete and a well-balanced meal. The dry sabzi is primarily considered to have its origin in the north Indian state of Punjab. However, it is relished everywhere across the c ... ountry. Each home has its own twist and variation to make the recipe unique. Potatoes are enjoyed in every form by elders and children alike. The generous tempering of jeera or cumin seeds and curry leaves adds a unique flavour and a host of health benefits to this dish. Mildly spiced with chilli powder, turmeric, salt and a dash of lemon, this curry is light on the stomach. The jeera aloo recipe without boiling potatoes is easy to cook and quick to make. It can be cooked in an open pan over the flame or in the microwave in a few simple steps. If you prefer slurpy curry as an accompaniment with your roti or rice, add water or buttermilk as a variation for jeera aloo gravy recipe. The cumin seeds promote digestion and are a rich source of iron. Its antioxidant properties reduce the free radicals from your body. The clinical study indicates cumin to be beneficial for weight loss, control blood sugar, improve blood cholesterol, fight inflammation and prevent foodborne illness. Potatoes are loaded with fibre, vitamin C, potassium, and vitamin B6. It helps reduce the total amount of cholesterol in the blood and decrease the risk of heart ailments. High on protein, fibre and carbs, the dish will satiate you and keep you energised all day. Kitchen hacks to how to make jeera aloo awesome
Nutrition Info. (per serving)
Ingredients
Dry Grocery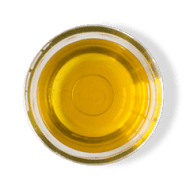 Refined Oil
0.5 tablespoons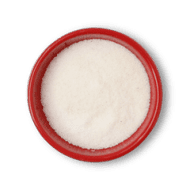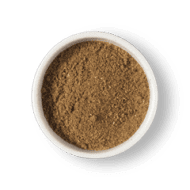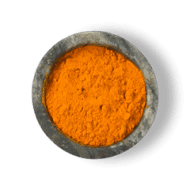 Turmeric Powder
1 teaspoon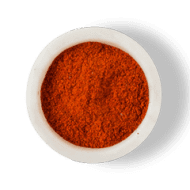 Red Chilli Powder
1.5 teaspoons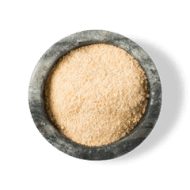 Fruits & Vegetables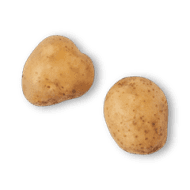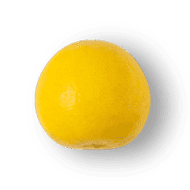 Other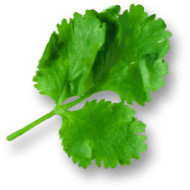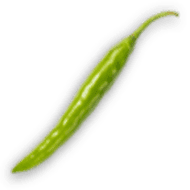 Directions
1
PEEL AND CUT THE POTATO INTO DICES . BOIL THE POTATO WITH SALT & A PINCH OF TURMERIC.
2
ONCE THE POTATO DICES ARE COOKED DRAIN IT AND KEEP IT ASIDE (DO NOT OVERCOOK)
3
CHOP THE CHILLI AND CORIANDER AND SET ASIDE. HEAT OIL IN A PAN, ADD CUMIN SEEDS AND ALLOW IT TO CRACKLE. ADD CHOPPED GREEN CHILLI. SAUTE AND THEN ADD HING AND SAUTE AGAIN.
4
ADD TURMERIC POWDER AND THE BOILED DICED POTATOES. MIX THEN TAKE IT OFF THE FLAME AND ADD GARAM MASALA AND CHILLI POWDER AND MIX PLACE ON THE FLAME, AND KEEPING IT ON MEDIUM, ADD A LITTLE WATER, SALT AND MIX WELL SO THAT SPICES COAT THE POTATO. COVER AND KEEP FOR 2 MINUTES.
5
ONCE THE SPICES ARE COOKED, CHECK SEASONING FINISH WITH LEMON JUICE AND SERVE HOT.
Success!
We hope you had fun making it! Enjoy the meal.