Kadai Paneer
Kadai Paneer is a versatile curry dish that is famous in North Indian cuisine. It involves cooking paneer in a Kadhai or wok and dressing it in thick and creamy gravy. Paneer cubes or diced cottage cheese are cooked together with bell peppers, spices, and garam masala which make it burst with flavours. It is then served with piping hot parathas and a side of raita or with rotis and naan. Kids some ... times prefer to eat it without any accompaniment for their evening snacks and parents love reducing the spiciness for the taste. Every restaurant-style Kadai paneer is never served the same. From changes in the colour and texture in one recipe to the next, the curry can be made naturally spicier or served on a sweeter note. The paneer cubes can be cooked with tomatoes, onions, dried mango, and cloves. The ingredients aren't just limited to bell peppers when it comes to making the dish which is what makes it so versatile. It's the perfect comfort food when you pair with a bowl of piping hot rice. You can make the flavours intense by dry roasting saffron in a microwave for 30 seconds and then grinding it into a powder. Add the powder to the gravy and you get a nice sunflower shade along with a hint of spiciness. It is often confused with Shahi Paneer. However, Kadai paneer makes use of more spices while Shahi Paneer uses a creamy tomato paste, making the two very different in taste. You can add this recipe to your menu for a filling meal, serve it to the kids during the evenings, or save it for special occasions like weddings and formal gatherings.
Nutrition Info. (per serving)
Ingredients
Dry Grocery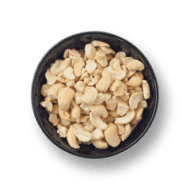 Cashewnut (2 Piece Split)
2 units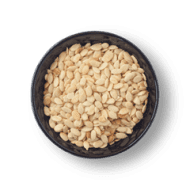 Watermelon Seeds
1 teaspoon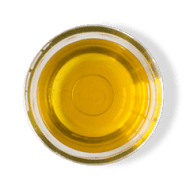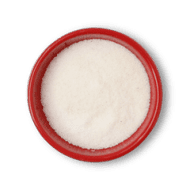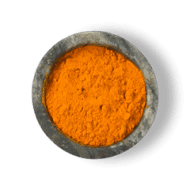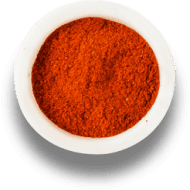 Red Chilli Powder (kashmiri)
1 pinch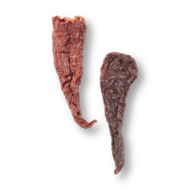 Red Dry Chilli Bydagi
0.5 unit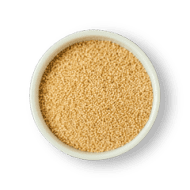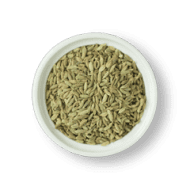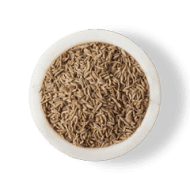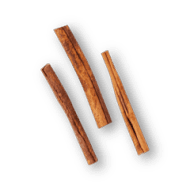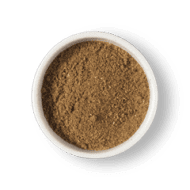 Menu Item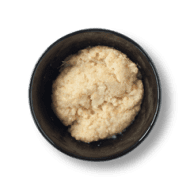 Ginger Garlic Paste
1.5 teaspoons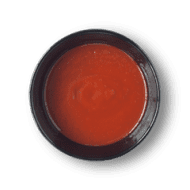 Fruits & Vegetables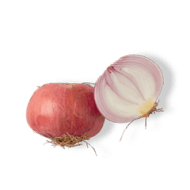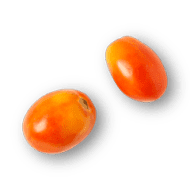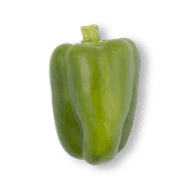 Capsicum Green-regular
1 small piece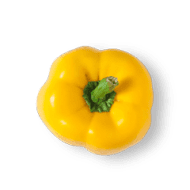 Capsicum Yellow (regular)
1 small piece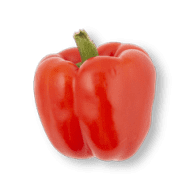 Capsicum Red-regular
1 small piece
Dairy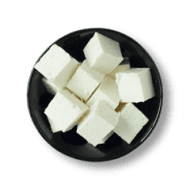 Other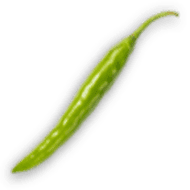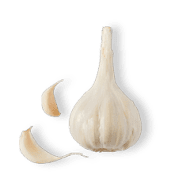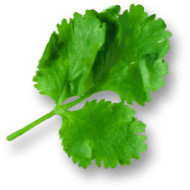 Directions
1
In a bowl, add Water, Cashew, Magaz and keep aside for 1 hr soaking.
2
In a heavy bottom vessels add Water, soaked Cashew, Magaz and bring to boil.
3
In a blender, add boiled Cashew, Magaz and make a fine puree.
4
Heat Oil in a pan. Add Ginger Garlic Paste and saute.
5
Add chopped Onion, Salt and Saute till brown.
6
Add Turmeric Powder, Red Chilli Powder and cook for one minute.
7
Add chopped Tomatoes and cook till mushy and gravy become thick. Remove to a bowl and keep aside.
8
Heat a pan, add Bydagi Chilli, Coriander Seeds, Fennel Seeds, Cumin Seeds, Cinnamon Stick and toss till fragrant.
9
In a blender, add above toss Bydagi Chilli, Coriander Seeds, Fennel Seeds, Cumin Seeds, Cinnamon Sticks and make a fine powder. Keep aside.
10
Heat Oil in a pan. Add diced shaped Onion, Red Pepper, Yellow Pepper, Green Pepper, Salt and saute for sometime and keep aside.
11
Heat Oil in a pan. Add Cumin Seed, chopped Garlic, Green Chilli, Ginger Garlic Paste and saute till golden.
12
Add Onion Tomato Masala, Garam Masala, Kadai Masala and cook for few mins.
13
Add Melon and Cashew Paste, Tomato Puree and cook.
14
Add diced Paneer, Sautéed Peppers, Onions and cook for some time.
15
Remove to a bowl garnish with chopped Coriander and serve hot.
Success!
We hope you had fun making it! Enjoy the meal.