Kadala Curry
Kadala Curry is a traditional Kerala dish that has become very popular due to its easy preparation and delightful flavours. Many Keralites feel that Kadala curry goes best with puttu, another dish that is native to Kerala. The combination makes for a very popular breakfast dish and is tried out and loved by those who visit the state. If you are not a big fan of Puttu, you can even opt to have thi ... s delicious Kadala curry with roti, dosa, poori or idiyappam. Any of these paired with a good Kadala Curry recipe will leave your taste buds and stomach very satisfied. If rice is your favourite, then pair this with fat red rice, which is most popular to have as part of the main course meal in Kerala. Not only is this a delicious way to eat your Kadala Curry, but it is also a very healthy option for those who are health conscious. As fat rice tends to be quite filling, you will end up eating it in moderation. This is always the best way to eat, as no matter how good something is, if you eat in excess, you may experience adverse effects. People of all ages will love eating this as long as you find a good Kadala Curry recipe, so no matter who you are cooking for, this Keralite favourite will be a hit at your table. It is one of the best kala chana recipes out there, so if you have kids who often fuss about eating kala chana in general, you can give this recipe a try.
Nutrition Info. (per serving)
Ingredients
Dry Grocery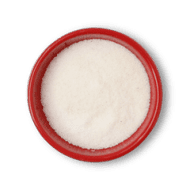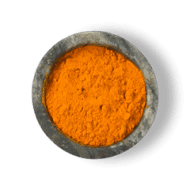 Turmeric Powder
0.5 teaspoons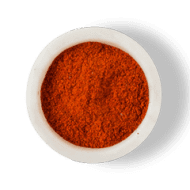 Red Chilli Powder
1 teaspoon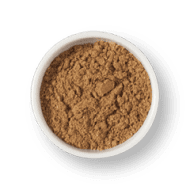 Coriander Powder
1 teaspoon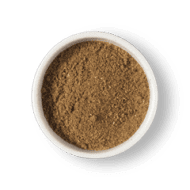 Garam Masala
0.5 teaspoons
Mustard Seeds
0.5 teaspoons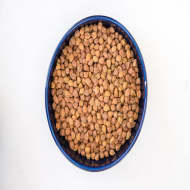 Chana Brown Small/kala Channa
1 cup
Fruits & Vegetables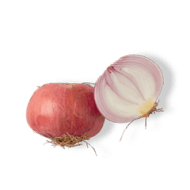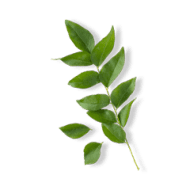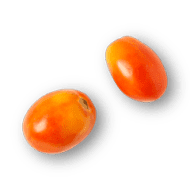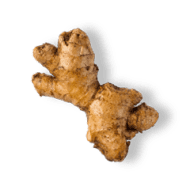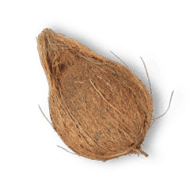 Other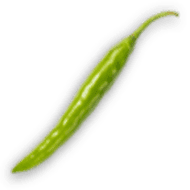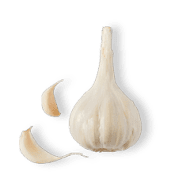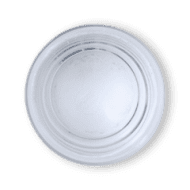 Directions
1
Wash and soak kala chana at least for 6-8 hours or overnight. Drain the water and pressure cook the kala chana with 2 cups of water and 2 tsp of salt. (5-6 whistles)
2
Break the coconut, peel it and clean it . Once it is clean take thin slices of coconut and keep it aside.
3
Take a mixer jar, add the slices of coconut, roughly chopped onion, tomato, ginger, garlic, green chilli, a little water.
4
Grind to make a fine thick paste.
5
Heat oil in a vessel , add mustard seeds and allow it to crackle. Add curry leaves and saute it for a few seconds.
6
Now add the coconut paste and saute it well. Add all the powdered spices except garam masala and cook well.
7
Once the masala is cooked and it starts to leave oil add the water in which the chana was boiled.
8
Once the water starts boiling add boiled chana and mix well.
9
Mash a few of the chana with the help of the back side of your ladle. This helps give a thick texture to the gravy. Finally, add garam masala and cook for 10 minutes.
10
Check the seasoning and serve hot.
Success!
We hope you had fun making it! Enjoy the meal.