Kasundi Egg Curry Rice Bowl
Are you tired of the same regular food every day? Are you itching to try something new? Why not, indulge yourself in a delightful Kasundi egg curry rice bowl. And what makes this dish extra special is the use of Kasundi or mustard sauce. Kasundi or mustard sauce is prepared from an amalgamation of fermented mustard seeds, certain spices and raw mango. Bengalis swear by this essential component for ... making their dishes divine and flavourful. You will surely become a fan of the Kasundi egg curry rice bowl recipe. It is a one-stop-shop for a wholesome meal in your hands, relying on the goodness of eggs, aromatic flavours and the calorie boost of brown rice. It primarily depends on the magic of Kasundi to make it so delicious. Kasundi infuses the dish with an enjoyable tartness and pungency which is sure to excite the taste buds. Tomatoes and Kasundi perfectly complement each other, enhancing the unique, refreshing flavour of the dish. Now you must be wondering how to make Kasundi egg curry rice bowl. Believe it or not, it is quite simple to put together this dish. Kasundi egg curry rice bowl ingredients also don't call for much of an effort as they are commonly available. You can make your Kasundi sauce or go in for readymade one. Kasundi egg curry rice bowl video is also available to make it smooth sailing for you. Kasundi egg curry rice bowl recipe is a convenient cook and serves formula for the entire family. It is an excellent choice for a sit-down, restaurant styled family dinner, especially when one is not in a mood to cook an elaborate meal. And the chef will no doubt be showered with many a compliment.
Nutrition Info. (per serving)
Ingredients
Dry Grocery
Brown Basmati Rice
0.33 cups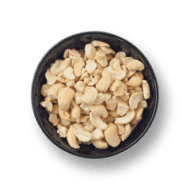 Cashewnut (2 Piece Split)
7 pieces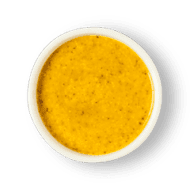 Mustard Kasundi
2 tablespoons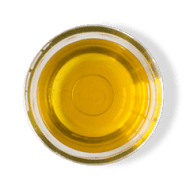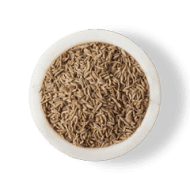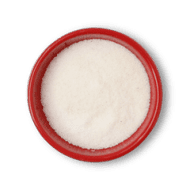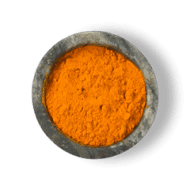 Turmeric Powder
0.75 teaspoons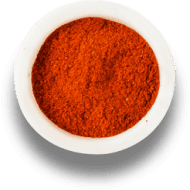 Red Chilli Powder (kashmiri)
1 pinch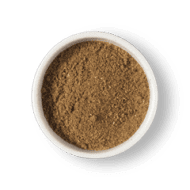 Dairy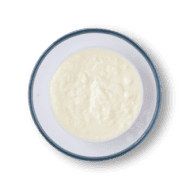 Fruits & Vegetables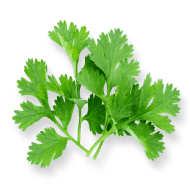 Coriander W/o Roots
4 units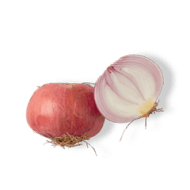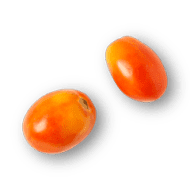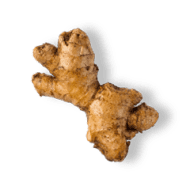 Menu Item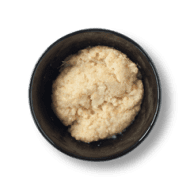 Ginger Garlic Paste
0.5 teaspoons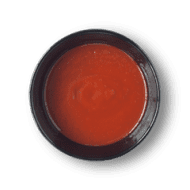 Tomato Puree
1.75 tablespoons
Other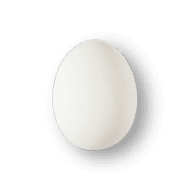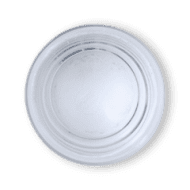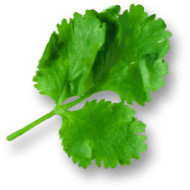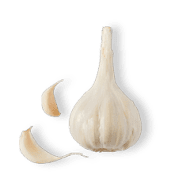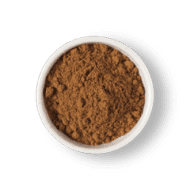 Directions
1
Soak Brown Basmati Rice for 30 minutes.
2
Boil the Eggs. Remove the shell and keep aside.
3
In a heavy bottom vessel, add Water and broken Cashew Nuts and bring to boil.
4
In a blender, add boiled Cashew Nut, Curd, Coriander Roots, Kasundi and make a paste.
5
Heat Oil in a pan. Add Cumin Seeds and allow to crackle.
6
Add Water, soaked rice, salt and cook till done.
7
Take out in a bowl and garnish with chopped Coriander leaves.
8
Heat Oil in a pan. Add Ginger Garlic Paste and sauté.
9
Add chopped Onion, Salt and sauté till Golden Brown.
10
Add Red Chilli Powder, Turmeric Powder and sauté for a minute.
11
Add chopped Tomato and cook till mushy and the gravy becomes thick.
12
Take the boiled Eggs and coat with Turmeric Powder.
13
Heat Oil in a pan and toss the Eggs lightly until the crust becomes Golden. Keep aside.
14
Heat Oil in a pan, add chopped Ginger, Garlic and sauté.
15
Add Onion Tomato Masala and sauté.
16
Add Salt, Turmeric Powder, Garam Masala, Cumin Powder and sauté.
17
Add Tomato Puree and cook until the raw flavour disappears.
18
Add Water and boil for sometime.
19
Add the prepared Cashew Kasundi Paste, Mustard Kasundi. Cook until gravy like consistency is achieved.
20
Add the prepared Egg in the gravy.
21
Remove to a bowl and keep aside.
22
Take a serving bowl fill the half with Jeera Rice and another half filled with Kasundi Egg Curry.
Success!
We hope you had fun making it! Enjoy the meal.