Keto Chicken Lettuce Wraps
Keto diet is gaining popularity in recent times. The low-carb and high-fat diet helps manage the insulin levels by lowering the blood sugar. It shifts the body's metabolism from carbs towards burning the fat. Studies indicate that ketogenic diet helps lose weight and improve heart health, slow the spread of cancer and Alzheimer's, help treat epilepsy, Parkinson's, polycystic ovary syndrome, and be ... nefit in many more ways. The Keto Chicken Lettuce Wraps is a quick and healthy way to get started with your ketogenic diet. Most ingredients are easily available in the supermarkets and you can easily prepare Keto Chicken Lettuce Wraps at Home. It makes a great option for on the go lunch and can be added as a main course in an elaborate menu. Chicken breasts are a good source of lean protein, selenium, phosphorus, vitamin B, D, A, C, B6, calcium, iron, zinc, niacin and other essential nutrients. It helps build and maintain muscle mass, strengthen bones and keep you full and satiated for a long period. Avocado is rich in anti-inflammatory properties and helps relieve arthritis pain. Besides being flavourful, it helps regulate blood pressure, boosts fertility, improves digestion and more. The powerhouse of nutrients like folate, vitamins and minerals, it is good for your eyes, heart and general health. Consume it as a smoothie or sliced or add tomato, spring onion and herbs to make yummy salsa.
Nutrition Info. (per serving)
Ingredients
Dry Grocery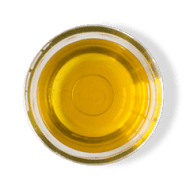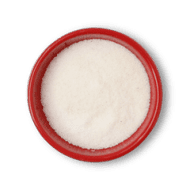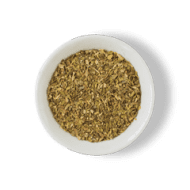 Poultry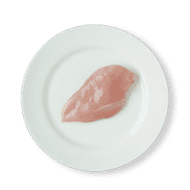 Fruits & Vegetables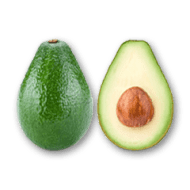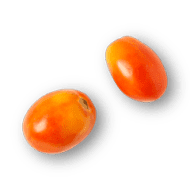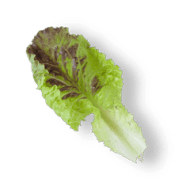 Other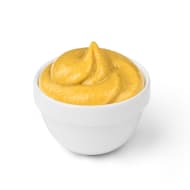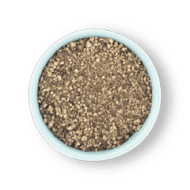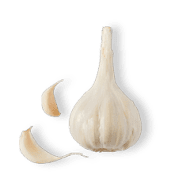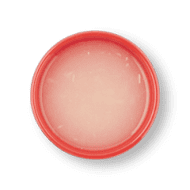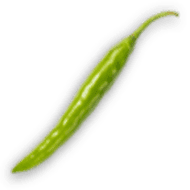 Directions
1
Wash, clean and marinate the chicken with oil, salt, pepper, mustard, chop garlic, oregano and mix well. Place the marinated chicken in refrigeration for at least 3-4 hours or overnight.
2
Heat a pan or grill to medium heat and let the chicken cook until it is cooked through. Once done set aside and allow it to rest for 10min. Once the temperature comes down, cut into dices and then set aside again.
3
For Avocado Salsa: Dice the avocado, tomato and chop the spring onion. Set aside. Combine in a bowl along with salt and lemon juice. Set aside
4
Wash and clean the lettuce. Drain out excess water and refrigerate for half an hour. This will help make the lettuce crispy.
5
Place the lettuce on a plate and place a spoonful of chicken. Top with avocado salsa and roll it.
Success!
We hope you had fun making it! Enjoy the meal.