Khandvi
The melt-in-the-mouth Khandvi recipe is a popular Gujarati dish also called Patuli and Suralachi Vadi. This healthy breakfast dish is a delicious snack for the savory-snack lovers and has a huge fan following in India. This besan recipe-based Khandvi has many variations. It is usually made using gram flour, though there is also an equally delicious version made from rice flour. This Gujrathi di ... sh is an ideal snack and is easy to make for dinners, family events, or a gathering of friends. The rolls are a spicy Gujrathi dish and the Khandvi recipe has been passed down through generations. Khandvi is a fermented, nutritious gram flour cake. It is a healthy snack for people on a diet as it does not cause weight gain. This fermented dish is good for the digestive system as it contains curd, that helps regenerate damaged gut tissue. It also contains B-complex vitamins that are beneficial for your health. Khandvi is thus an excellent breakfast dish that will give you an energy boost to kick start your day. This dish also contains an abundance of fibre and traces of Zinc and Phosphorus, making it a healthy snack option for weight-watchers. Khandvi ingredients are easily available in the market and are a staple in most Indian kitchens. Khandvi has numerous variations that are as diverse as the Indian people. Its taste is enhanced when served with spicy coconut, mint, or tamarind chutney.
Nutrition Info. (per serving)
Ingredients
Dry Grocery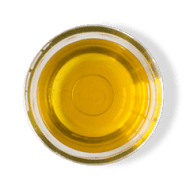 Mustard Seeds
0.5 teaspoons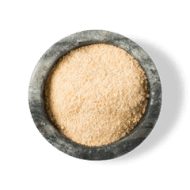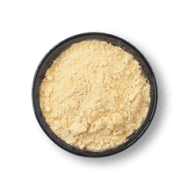 Gram Flour/besan
0.25 cups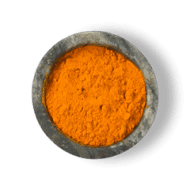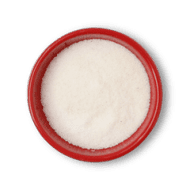 Fruits & Vegetables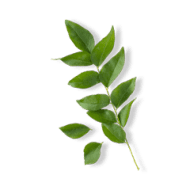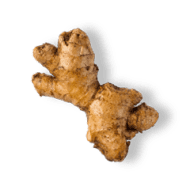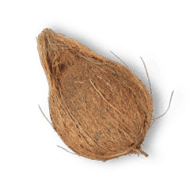 Dairy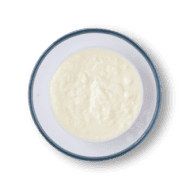 Other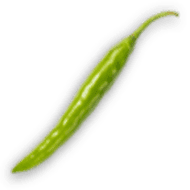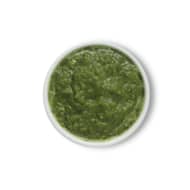 Green Chilli Paste
0.25 teaspoons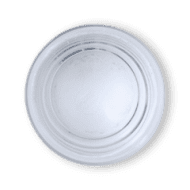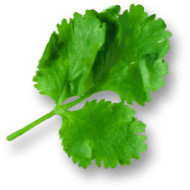 Directions
1
Heat Oil in a pan. Add Mustard Seeds, Hing, Curry Leaves and let it crackle.
2
Add Green Chillies and turn off the heat.
3
In a bowl, add Besan, Turmeric Powder, Salt, Ginger Paste, Green Chilli Paste, Curd, Oil and Water.
5
Strain the mixture and pour it on a pan.
6
On a slow flame, whisk the prepared mixture and continue whisking until the mixture turns thick enough.
7
Grease the backside of the tray. Pour the batter over the backside of the greased steel plate and evenly distribute it.
8
Once cooled, cut 1.5 inch wide and 8 inch long strips.
9
Roll the strips like swiss roll.
10
Arrange the rolls on a plate.
11
Sprinkle the Tempering over the Khandvi.
12
Garnish with chopped Coriander and grated Coconut.
Success!
We hope you had fun making it! Enjoy the meal.