Lachha Paratha
Soft, flaky, layered, and crispy- those are the words that describe a perfectly made lachha paratha which is a hugely famous North Indian dish and a delicacy in Kerala as well. Considered as a must-try among maida recipes, the dish can be tweaked and made healthier with atta as well. This popular flatbread main dish is often paired up with kebabs or some meat or vegetable curry. The lachha parath ... a recipe is extremely easy to follow and although the nitty-gritty of making it may differ from one place to another, the main process is the same. It is made by cooking the flour dough on a tawa or baking inside a tandoor. Then the lachhas are shallow fried in some ghee or oil. Popular during any time of the day, this flatbread is intensely popular on the streets as well. So much so that the capital of our country even has a street named Paratha gully! The term "lachha" means a ring in Punjabi. It is called so as the dough is rolled into the form of a ring, and then rolled with oil to make it crispy as well as multi-layered. This lachha paratha is a huge hit among children as well and can make for a great Sunday breakfast item! So why not try your hands at making this simple and delicious flaky flatbread?
Nutrition Info. (per serving)
Ingredients
Dry Grocery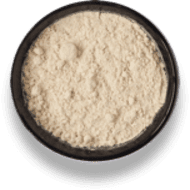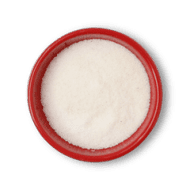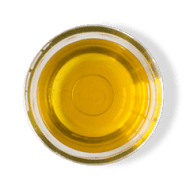 Refined Oil
0.25 teaspoons
Dairy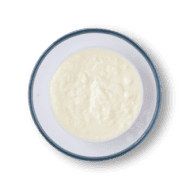 Other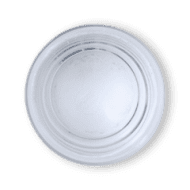 Directions
1
In a bowl, add some Flour, Curd, Salt and Oil and mix well.
2
Add some Water and knead into a smooth dough.
3
Rest dough for 30 mins and cut into small portions.
4
Roll out dough portions on a floured surface to a 8 inch diameter.
5
Coat Oil on the flat dough and sprinkle some Atta.
6
Cut strips with a cutter.
7
Fold them together and twist into a knot. The Paratha will be like a stack of folds. Rest the folded Paratha for 30 mins in a cool area.
8
Once rested, flour a work surface and roll out the Paratha to a diameter of 8.5 inches.
9
Sprinkle additional Flour while rolling if needed. Use minimum pressure while rolling to have maximum visibility of the layers once cooked.
10
Cook on a hot griddle till Golden Brown. Remove to a plate when done.
Success!
We hope you had fun making it! Enjoy the meal.