Lauki Chana Dal
Lauki Chana ki dal ki sabzi originated in India and is a simple meal that is exotic in flavours and popular throughout different parts of the country. If you're trying to keep your lauki chana dal recipe more traditional, you can make it using just the lauki and chana dal. But these days, households get creative with their cooking by adding potatoes and a variety of vegetables to enhance the flavo ... ur. The recipe is made by first soaking the dal overnight to reduce the cooking time. Vegetables are sautéed on high flame with tomato, garlic cloves and other Indian spices mixed in. The dal and vegetables are poured into a pressure cooker where it is cooked to completion. A typical portion of our lauki chana dal recipe will serve around two to three people but you can cook in batches and make more if you want. We recommend garnishing the dal using chopped coriander leaves and red chilli powder. Make sure you cook the dal until the tomatoes turn soft in the cooker. You can serve it as a part of your main course on the menu or pair it with brown rice and fresh salads for a filling meal. For the garnish, you can also use mint leaves instead of coriander for a fresh taste. Bon appetit!
Nutrition Info. (per serving)
Ingredients
Dry Grocery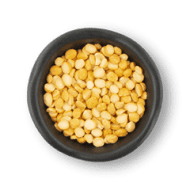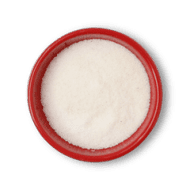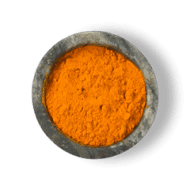 Turmeric Powder
0.5 teaspoons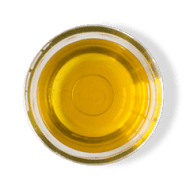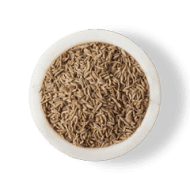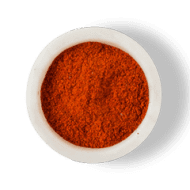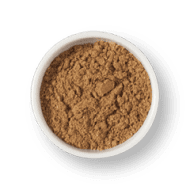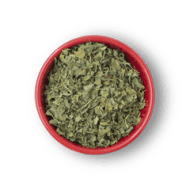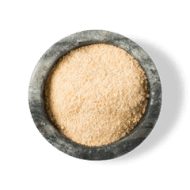 Fruits & Vegetables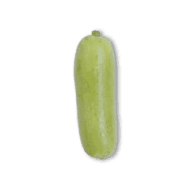 Bottle Gourd-louki
0.75 cups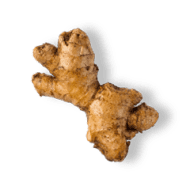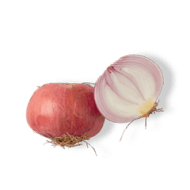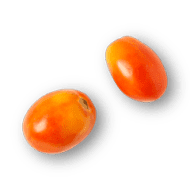 Other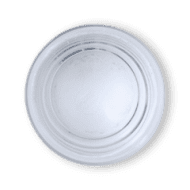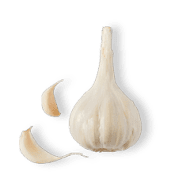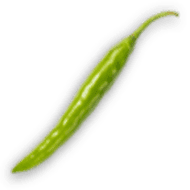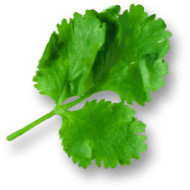 Directions
1
Soak Chana Dal for 1 hour.
2
Boil it with Salt and Turmeric.
3
Peel and cut Bottle Gourd into small cubes.
4
Heat Oil in a pan. Add Mustard and Cumin Seeds. Allow to crackle.
5
Add chopped Ginger, Garlic, Green Chilli and sauté.
6
Add chopped Onion and cook it till Golden Brown.
7
Add Chilli Powder, Coriander Powder, Turmeric Powder, Kasuri Methi, Hing and sauté.
8
Add Tomato and cook for sometime.
10
Add boiled Chana Dal and cook for sometime.
11
Serve in a bowl. Garnish with Coriander.
Success!
We hope you had fun making it! Enjoy the meal.