Leftover Dal Parantha
We would all agree, if one of the things that is exclusive to Indians and something that we take pride in, it's jugaad. If roughly translated, it means making the best of whatever we have at hand and making it work. Now it may not be perfect, but it will get the job done. This Leftover Dal Parantha recipe embodies this very spirit of Indians. The best part about this recipe is that not only is it
Nutrition Info. (per serving)
Ingredients
Dry Grocery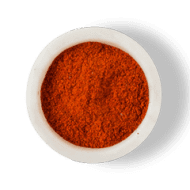 Red Chilli Powder
1 teaspoon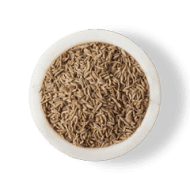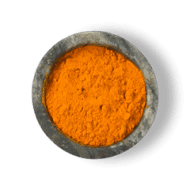 Turmeric Powder
1 teaspoon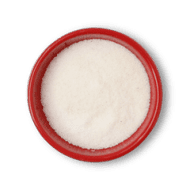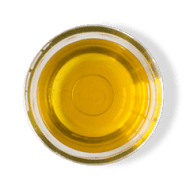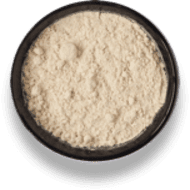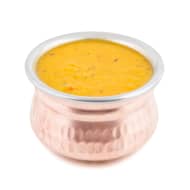 Fruits & Vegetables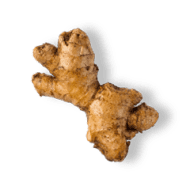 Other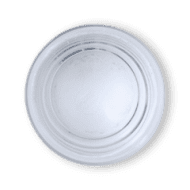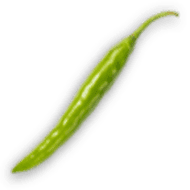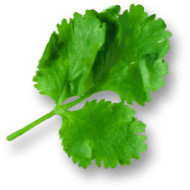 Directions
1
Fine chop the ginger, green chilli, and coriander leaves, set aside. Heat oil in a pan add cumin seeds, chopped ginger, green chili and allow it to cook for minutes. Add turmeric powder and saute it for a few seconds. Add cooked dal along with salt, green chilli and reduce to a thick consistency. Once the dal gets thick to keep it aside and allow it to cool.
2
Take a mixing bowl, add cooked dal to the atta and knead it well.
3
Rest the dough for 5-10 minutes, divide the dough into equal balls and roll it with a rolling pin .
4
Cook the parantha on tawa by applying little oil from both the sides till light golden marks .
Success!
We hope you had fun making it! Enjoy the meal.