Lemongrass Basil Fried Rice
If you are looking forward to enjoying an Asian style dining experience, Lemongrass basil fried rice is just the perfect dish. It will give you an insight into typical Asian flavours and tastes that have overwhelmed die-hard foodies all over the world. The amazing flavour of caramelized onions and lemongrass in the Lemongrass Basil Fried Rice Recipe will make you go ga-ga over this simple and quic ... k to make the dish. It looks a very simple and plain looking rice dish, but it actually is a flavoursome recipe. When it is cooked following the authentic cooking style and necessary Lemongrass Basil Fried Rice ingredients, it comes out nicely with completely flavours and taste. Most of the ingredients to make this dish are available in the home kitchen barring a few which must be sourced from the market before you set out making this dish. There is no dearth of fried rice recipes available but this one is a class apart and totally distinctive with the subtle flavours of basil and lemongrass added to it. If you are planning to make it for your friends and relatives, check out Lemongrass Basil Fried Rice Recipe and follow it precisely to get the authentic flavour. Add crushed ginger and coconut milk to the recipe to get a perfect blend with lemongrass. Kids love this fried rice recipe as it is not too spicy. Make it a healthier option for them by replacing cottage cheese with tofu. Serve it with any curry dish and let them enjoy the bursting flavours of the dish. Lemongrass Basil Fried Rice Calories and Its Health Benefits Lemongrass Basil Fried Rice is a typical Asian cuisine but today cooked and enjoyed all over the world. It is known for its unmistakable flavour and taste. The Lemongrass Basil Fried Rice calories in one serving is 328 calories. It is a perfect food choice for people looking for a healthy, nutritious, and tasteful rice dish. When planning to serve in a lavish dinner for your friends or family, ensure cooking the dish using authentic ingredients so that it comes out just right. Prepare Lemongrass Basil Fried Rice at home with following the step by step instructions..
Nutrition Info. (per serving)
Ingredients
Dry Grocery
Brown Basmati Rice
0.33 cups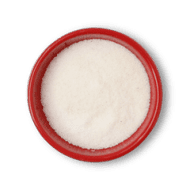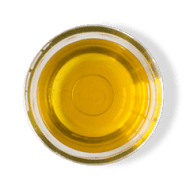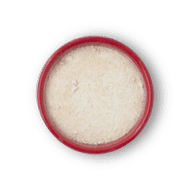 Fruits & Vegetables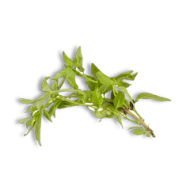 Other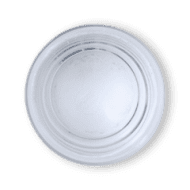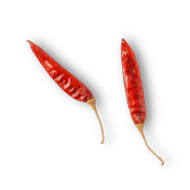 Directions
1
Wash Rice and soak for 45 mins.
2
In boiling Water, add Rice, Salt and cook then rest.
3
Heat Oil in a wok. Add boiled Brown Rice, sliced Lemon Grass, Basil Leaves, fresh Red Chilli, Salt, Aromat Powder and toss.
4
Check seasoning and transfer into a bowl.
Success!
We hope you had fun making it! Enjoy the meal.