Lime Yoghurt
Want something quick and refreshing for your snack time? Prepare lime yoghurt at home and you'll have just that! This recipe could not get any simpler. If you're a fan of yoghurt and enjoy some zesty flavour in it, then this lime yoghurt recipe will leave you impressed. Yoghurt is a quick and tasty way to soothe your cravings when you don't want to indulge in anything too heavy. Lime yoghurt ingre ... dients are easily available and give you the perfect excuse to take a break from your work or studies. This healthy recipe makes it so easy for you to have something that you'll enjoy ready in a few minutes. Since lime yoghurt, calories are so minimal, they won't tip your calorie intake for the day over the desired number. You can also count on it to be your go-to snack any time of the day or night. You can make a batch of it and have it ready in the fridge for you to dig into as you like. Enjoy a chilled yoghurt treat with this lime yoghurt recipe and you'll have a new snack-time favourite for sure. If you've got kids at home, this can be a healthy and delicious alternative to the sugar craving children often have. When served properly chilled, even kids are sure to enjoy it. The process of making this recipe is quite simple. You can also check out our lime yoghurt video for help with the process.
Nutrition Info. (per serving)
Ingredients
Dairy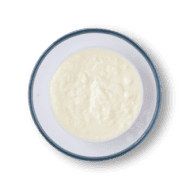 Dry Grocery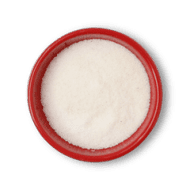 Fruits & Vegetables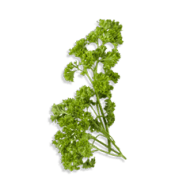 Other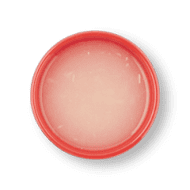 Directions
1
In a bowl, add Curd, Lemon Juice, chopped Parsley and Salt.
2
Mix well and keep aside.
Success!
We hope you had fun making it! Enjoy the meal.