Lucknowi Chicken Biryani
The Biriyani was first brought by the Persians and later introduced into the Mughal kitchen. For centuries, it has been used to satiate the appetites of the masses and today, households and restaurants serve it during every joyous occasion. Eid, Sheer Kurma, birthday celebrations, poojas - Biriyani has become entwined with our lives. The Lucknowi Chicken Biryani recipe is no such exception which i ... s why we've included it today. What do you first look for in a Biriyani? The rice - yes, long-aged Basmati rice being cooked in a flavoursome medley of spices. Whether you choose to cook it traditionally on a clay oven or stovetop is up to your tastes and preferences. Lucknowi Chicken Biriyani ingredients have been handpicked, keeping in mind the identity of the famous Biriyani that hails from the streets of Lucknow. With juicy marinated chicken chunks working exceptionally well with an assortment of vegetables and spices, you have a result that simply melts in your mouth. If you're looking for ideas on how to tweak the recipe, you can watch our Lucknowi Chicken Biriyani video online. We show you how to prepare Lucknowi Chicken Biryani at home step-by-step. For a memorable dining experience, pair it with a side of fresh raita and Mirchi ka Salaan. You just can't go with our Lucknowi Chicken Biriyani recipe.
Nutrition Info. (per serving)
Ingredients
Dry Grocery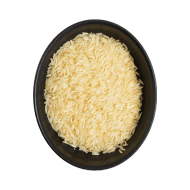 White Basmati Rice
0.5 cups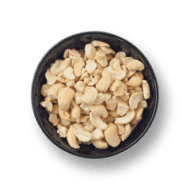 Cashewnut (2 Piece Split)
0.75 teaspoons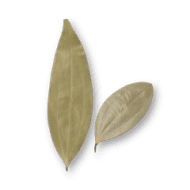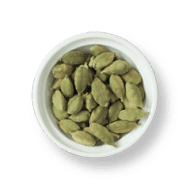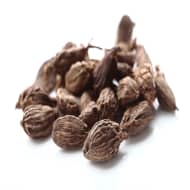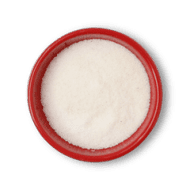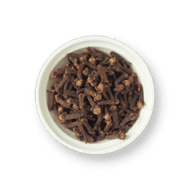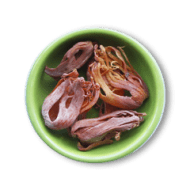 Javitri/mace
1 small piece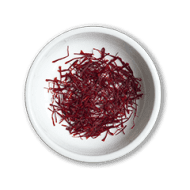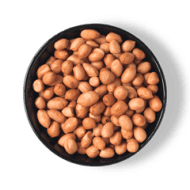 Peanut (with Skin)
1 tablespoon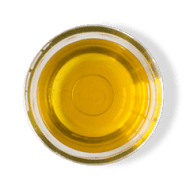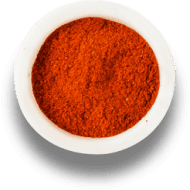 Red Chilli Powder (kashmiri)
0.5 teaspoons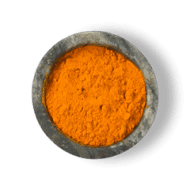 Turmeric Powder
0.5 teaspoons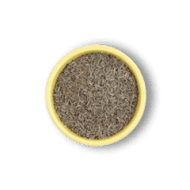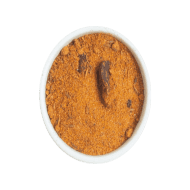 Biryani Masala
0.5 teaspoons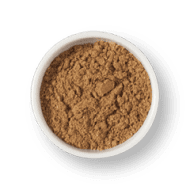 Coriander Powder
0.5 teaspoons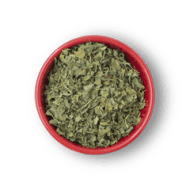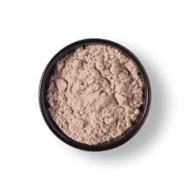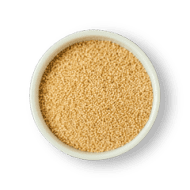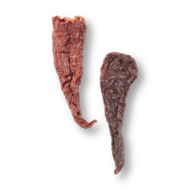 Red Dry Chilli Bydagi
0.5 unit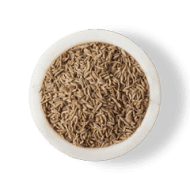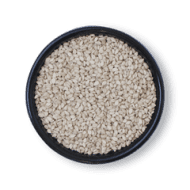 Sesame White (til)
1 pinch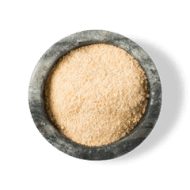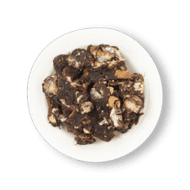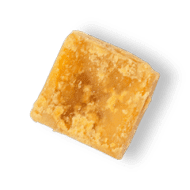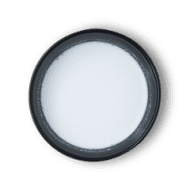 Coconut Milk Powder
1 teaspoon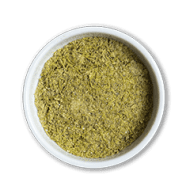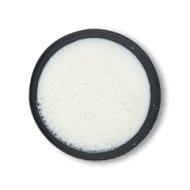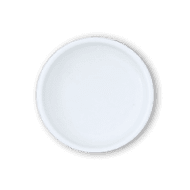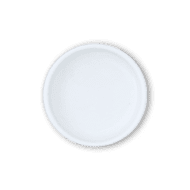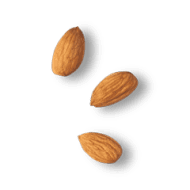 Fruits & Vegetables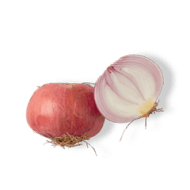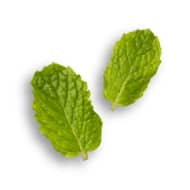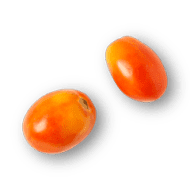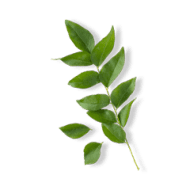 Menu Item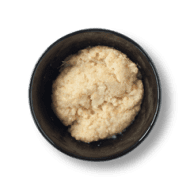 Ginger Garlic Paste
4.25 teaspoons
Dairy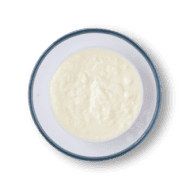 1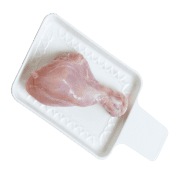 Chicken Leg With Bones
1 unit
Other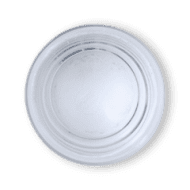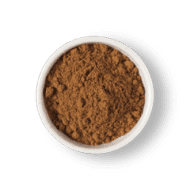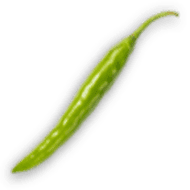 Directions
1
In a bowl, add Water and Rice and soak for 30 min.
2
In a bowl, soak the Cashewnut in water.
3
Bring Water to boil. Add Bay Leaves, Salt, Green Cardamom, Black Cardamom, Cloves and Mace.
4
When it boils, remove the whole spices and add Rice and cook till half done then drain water from the rice.
5
In a bowl, add Saffron and Hot Water and keep aside for 30 mins.
6
Heat a pan and dry roast the Peanuts and keep aside for cooling, remove the skin.
7
Heat Oil in a pan. Add sliced Onions, saute till brown.
8
Spread it on a plate to a dry and keep aside.
9
In a bowl, add Ginger Garlic Paste, Red Chilli Powder, Turmeric Powder, Shahi Jeera, Curd, Shan Biryani Masala, Cumin Powder, 70% Of Brown Onion, Salt, Coriander Powder, chopped Mint Leaves and mix it well.
10
Take a Chicken Leg make a spit marks on it and add to the marination. Mix it well and keep aside.
11
In a blender, add soak Cashew Nut grind it to a fine paste.
12
In a bowl, beat the Curd and add Kasuri Methi Powder, Black Salt, Cumin Powder and Salt and mix well.
13
Add Cucumber and Carrot in the beaten curd and mix well.
14
Remove to a bowl and keep aside.
15
In a pan, add Coriander Seeds, whole Red Chilli, Cumin Seeds and toss till it crackle.
16
Add Sesame White. Toast and keep aside.
17
Remove it to a bowl and keep aside.
18
Heat Oil in a pan. Add Onion saute till golden color.
19
Add Turmeric Powder, Kashmiri Chilli Powder, Tomato slice and saute till soft.
20
Mix the roasted ingredients, roasted Peanuts into it and saute.
21
Take it out to a blender and make a paste.
22
Remove it to a bowl and keep aside.
23
Heat Oil in a pan. Add Mustard Seeds, Curry Leaves, Hing and let it crackle.
24
Add Ginger Garlic Paste and saute.
25
Add the above saute Tomato Paste along with Salt, Coriander Powder, Cumin Powder and cook for some time.
26
Add soak tamarind water, Jaggery and cook a while.
27
Finished with Coconut Milk Powder.
28
Take out in a bowl and keep aside.
29
Heat Oil in a pan. Add sliced Onions, Green Chilli saute till brown.
30
Add Ginger Garlic Paste, Salt, Cumin Powder, Cardamom Powder and saute.
31
Add marinated Chicken and cook for a while.
32
Add Cashewnut Paste, Milk and cook.
33
Remove it to a bowl and keep aside.
34
In a heavy bottom vessel, add above Chicken Gravy.
35
Add some of portion of half cook rice.
36
Again put some portion of gravy, layer it up with rice and sprinkle Saffron along with Water. Sprinkle Rose Water and Kewra Water and put it for dum.
37
Remove it to a serving bowl.
38
Garnish with Brown Onion, chopped Cashew Nut, chopped Almonds and Mint Leaves.
39
Serve Chicken Biryani White Rice with Salan and Raita.
Success!
We hope you had fun making it! Enjoy the meal.