Malai Kofta
If you grew up in the 80s and 90s in India, you'd find that cuisines were not that varied like how it is today. Indian restaurants were popular and served Malai Kofta on menus a lot. The Kofta falls under the family of Lebanon meatballs and actually originates from the Indian subcontinent. Malai Kofta is a vegetarian version of those meatballs and made by deep-frying a blend of paneer and mashed p ... otatoes. The filling of the kofta can be spicy, sweet, savoury and depends on the medley of herbs and spices used in cooking. Malai Kofta restaurant-style is often served by dipping the balls in a thick, creamy tomato gravy. The dish is served as part of the main course and often paired with butter naans and Rotis. Some people prefer having piping hot jeera rice with the koftas and enjoy a salad on the side. If it's your first time learning how to make Malai Kofta at home, we've got you covered. There is Malai Kofta video we've put up for you that you can refer to for the steps. And as for the list of ingredients, be sure to read our Malai Kofta description to make sure you've got everything ready before you start making the dish. Happy cooking!
Nutrition Info. (per serving)
Ingredients
Dry Grocery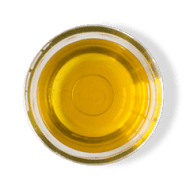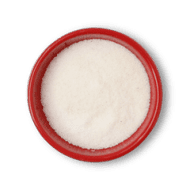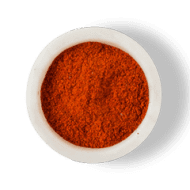 Red Chilli Powder
1 teaspoon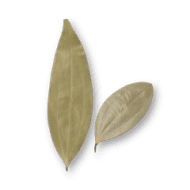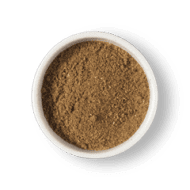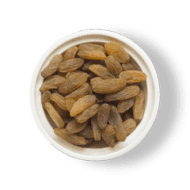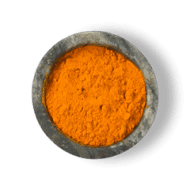 Turmeric Powder
1 teaspoon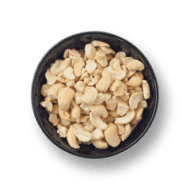 Cashewnut (2 Piece Split)
70 g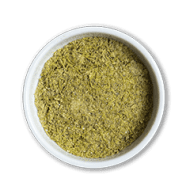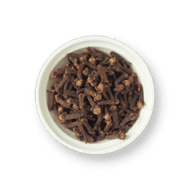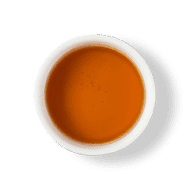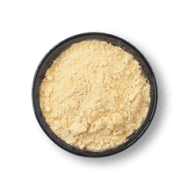 Gram Flour/besan
3 tablespoons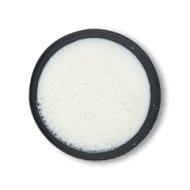 Dairy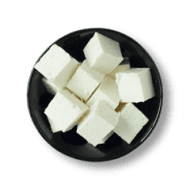 Fruits & Vegetables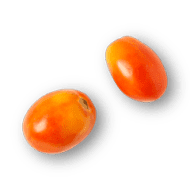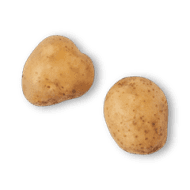 Menu Item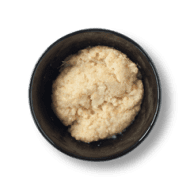 Ginger Garlic Paste
1 tablespoon
Other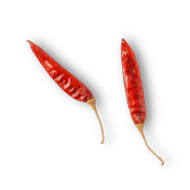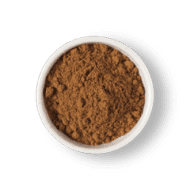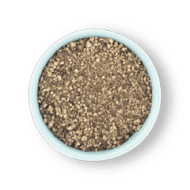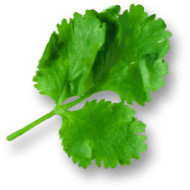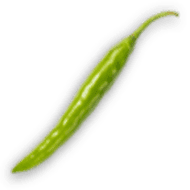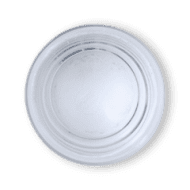 Directions
1
Peel and cut the potato into small dices. Boil in salt water till soft. Drain and mash. Set aside. Grate the paneer and mash it well. Add salt, cardamom powder, cumin powder, black pepper powder, roasted chana dal powder, mashed potato, and chopped coriander. Mix well.
2
Fine chop the raisin and set aside. Take some kofta mixture, add chopped raisin in the center and roll it in a small ball and set aside.
3
Grease a pan with a little oil and heat on a low flame. Place the kofta balls on the greased hot pan and sear it from all the sides till it gets a golden crust. Once it is done, take it out from the pan and keep it aside .
4
Roughly cut the tomatoes and keep it aside. Take a pot and add oil. Add whole spices and saute till fragrant. Add roughly cut tomato, cashew nut, salt, 1/2 teaspoon of red chilli, half the quantity of coriander leaves, and water. Bring it to boil. Cook till the tomato gets mashed and soft. The spices should be cooked well too. Mix in the honey.
5
Take out the cooked tomato in a bowl and allow it to cool. Make a fine paste and set aside.
6
Heat oil in a pan. Add ginger garlic paste and cook till the rawness disappears. Add red chilli powder and turmeric powder. Saute it well. Add cooked tomato puree to it along with milk..
7
Once it gets thick and smooth in consistency, add the cooked kofta to the gravy. Mix well without damaging the kofta to evenly coat.
8
Check the seasoning, finish with chopped coriander and serve hot.
Success!
We hope you had fun making it! Enjoy the meal.