Mangalorean Chicken Curry
As the name suggests, Mangalorean chicken curry comes from the coastal city of Mangalore. The dish, however, has deeper roots in the city and its cuisine. Mangalorean chicken curry or as the locals call it "kori ghasi" belongs to the Bunt community of Mangalore. Made with roasted spices, special chillies, and coconut milk this dish had been a part of the local cuisine for decades, and now it's kno ... wn as a famous Indian dish around the world. Today, you can find this dish as the prime seller in most of the eateries and restaurants in Karnataka. Like most of the chicken recipes made with curries, this Mangalorean chicken curry recipe also uses boiled chicken. The preparation time with pre-boiled chicken is about 40 minutes and ideally, it serves one person. Kori ghasi or Mangalorean chicken curry is a heavy main course dish and suited for lunch, dinner, or a heavy brunch. The Mangalorean chicken curry recipe uses byadgi chillies which can make the dish really hot and spicy for kids. Therefore, you should use less chillies to change the spicy level of the dish. Traditionally chicken Mangalorean is served with a flat and crunchy roti made of rice but if you like you can choose to serve it with chapati, laccha paratha, plain dosa, rice, or your favourite type of bread. The best way to enjoy this delicious dish is to take some curry on the roti or your preferred bread and make it absorb the flavours of the curry before you take a bite.
Nutrition Info. (per serving)
Ingredients
Poultry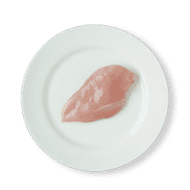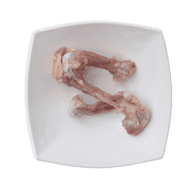 Menu Item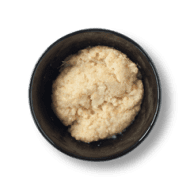 Ginger Garlic Paste
1 teaspoon
Dry Grocery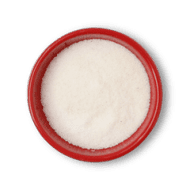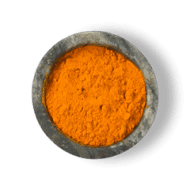 Turmeric Powder
0.5 teaspoons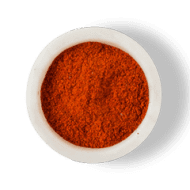 Red Chilli Powder
0.5 teaspoons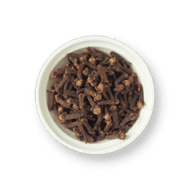 Mustard Seeds
0.5 teaspoons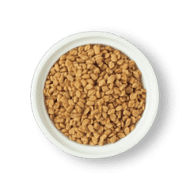 Fenugreek/methi Seeds
1 pinch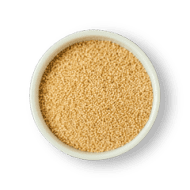 Coriander Seeds
0.5 teaspoons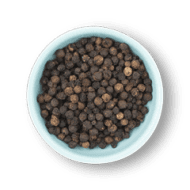 Black Pepper Corn
0.5 teaspoons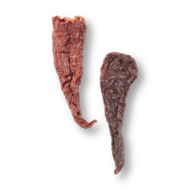 Red Dry Chilli Bydagi
1.5 units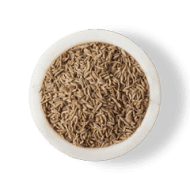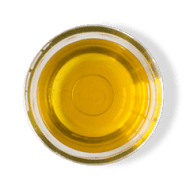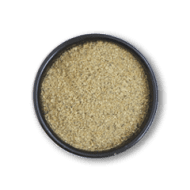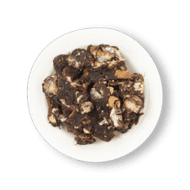 Fruits & Vegetables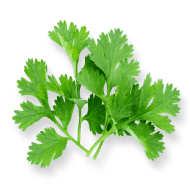 Coriander W/o Roots
0.5 unit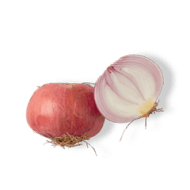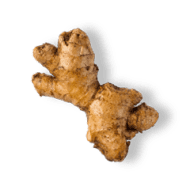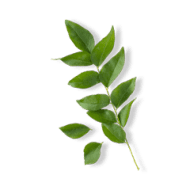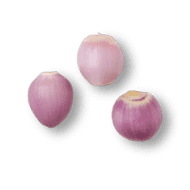 Sambar Onions/shallots Peeled
0.5 tablespoons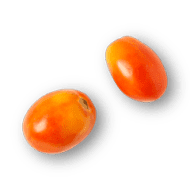 Other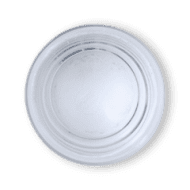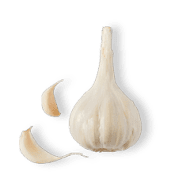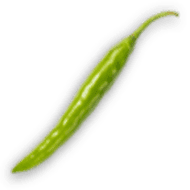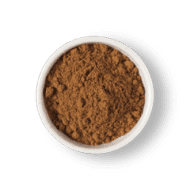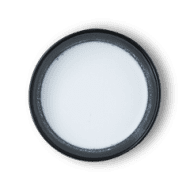 Coconut Milk
1.75 tablespoons
Directions
1
Take a bowl, add Ginger Garlic Paste, Salt, Turmeric Powder, Red Chilli Powder and Chicken Breast. Mix well and keep aside to marinate.
2
In a heavy bottom vessel, add Water, Chicken Bones and bring to boil.
3
In a heavy bottom vessel, add boiled Chicken Bones, Water, Coriander Roots, roughly cut Onion, roughly cut Ginger, Garlic and bring to boil for 3 hours.
4
Strain the stock to a container and keep aside.
5
For Mangalorean Masala Paste- In a pan, add Cloves, Mustard Seeds, Curry Leaves, Methi Seeds, Coriander Seeds, Whole Black Pepper, Bydagi Chilli and Cumin Seeds. Roast the spices. Keep aside.
6
Heat Oil in a pan. Add chopped Onion, Madras Onion and sauté till translucent.
7
Add chopped Tomatoes, Green Chilli and sauté for sometime.
8
Add the roasted Spices & mix well.
9
Take a blender, add the mixture and make a paste. Keep aside.
10
Heat Oil in a pan. Add Ginger Garlic Paste and sauté till Golden.
11
Add Chopped Onion, sauté till Golden.
12
Add Mangalore Masala Paste and cook.
13
Add Cumin Powder, Fennel Powder, Turmeric Powder, Red Chilli Powder and sauté.
14
Add Chicken Stock and cook.
15
Add marinated Chicken and cook till done.
16
Add Coconut Milk, Tamarind Water and mix well.
17
Remove to a bowl and garnish with Curry Leaves.
Success!
We hope you had fun making it! Enjoy the meal.