Mango Dolly
While the summer season is not a 'hot' favourite among other seasons, it is the arrival of mangoes during this time that make it worthwhile. Mango is often called the king of fruits and is possibly the most loved among all fruits. In fact, not many know that there are around 1500 different varieties of mangoes grown in India. Though there are some which are more famous and readily available like h ... imsagar, langra, dasheri, bangapalli and a few more. While small unripe green mangoes are used to make pickles, chutneys, and other savouries, it is the sweet one that everyone eagerly waits for. There is no fixed way to eat a mango really. While you can simply cut and enjoy eating a mango simply, one can become innovative and make several mango recipes that can be whipped up for deserts. Take ice creams, for instance, they are a favourite among children as well as adults. So, what happens when you bring in mangoes and ice-creams together? You get the heavenly dish called mango popsicles or mango dolly. Now you may think that the mango dolly recipe will require a lot of manpower, but it is way easier than it sounds. Summers and mango ice-creams go together. So, why the wait? Look at our recipe and make this delicacy for your dessert tonight!
Nutrition Info. (per serving)
Ingredients
Dry Grocery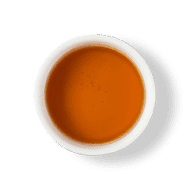 Fruits & Vegetables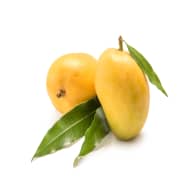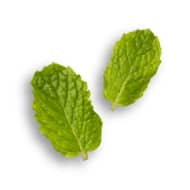 Other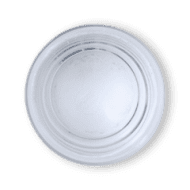 Directions
1
Wash and peel the mango with a knife, and slice it. Collect the mango flesh in a bowl and discard the seed.
2
In a blender jar add the mango flesh, water and honey. Blend until you get a smooth mango puree. (add a little water if required)
3
Transfer it to a bowl, add fresh Mint W/O Roots and mix well. (optional)
4
Take a popsicle mould, divide the mixture evenly. Cover the mould and insert the wooden dowel/sticks.
5
Place it in the freezer and let it freeze for about 6-7 hours or overnight. De-mould the frozen candy bar just before serving.
Success!
We hope you had fun making it! Enjoy the meal.