Mango Salsa
Mouth-watering and tangy, mango salsa is a delightful and refreshing variation of the tomato salsa, served as an accompaniment to Mexican food. Originating from Mexico, a one-line mango salsa description would be 'A little bit of heat and a little bit of sweet and outrageously tasty.' With the addition of mango, the king of fruits and loved by everyone, this salsa version becomes irresistible. A g
Nutrition Info. (per serving)
Ingredients
Dry Grocery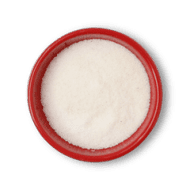 Fruits & Vegetables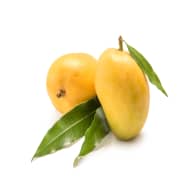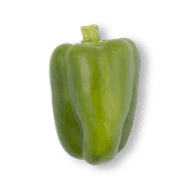 Capsicum Green-regular
0.5 unit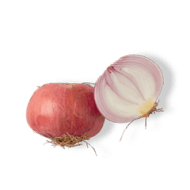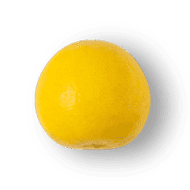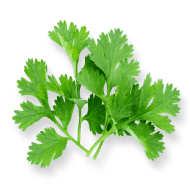 Other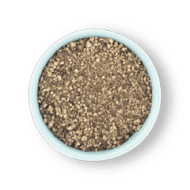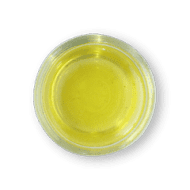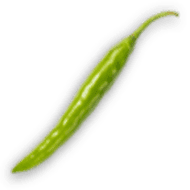 Directions
1
Wash and peel the mango and cut into small dice. Chop onion, capsicum, and tomato. Fine chop the green chili and coriander leaves. In a mixing bowl, combine all the chopped veggies, mango, and coriander.
2
Sprinkle salt and pepper. Drizzle some olive oil and lemon juice. Mix well.
Success!
We hope you had fun making it! Enjoy the meal.