Mango Semolina Cake
A quick and healthy dessert Mango Semolina Cake is easy to make and is ready in about 40 minutes. Satiate your sweet tooth and indulge guilt-free in this high protein and fibre-rich Mango Semolina Cake. The ingredients of Mango Semolina Cake are easily available in kitchen pantry with the exception of fresh mangoes, making the dessert a seasonal delight. Rava Sooji is durum wheat product made b ... y grinding the husked wheat and is a healthier option over maida used in baked savouries like cakes and biscuits. It is widely used in Indian cuisine to make delicacies like Rava dosa, Rava idli, upma, halwa and more. High in protein and fibre, it increases the feeling of fullness. It is a good source of iron, magnesium and other minerals that support red blood cell production. The calories dense Rava sooji has healthy carbohydrates to boost energy levels. Jaggery Powder used as a sweetener in lieu of sugar makes it diet-friendly without loading on unhealthy calories. Jaggery is loaded with antioxidants and minerals like zinc and selenium, which helps prevent free radicals responsible for early ageing. It acts as a detox and cleanses the liver by flushing out toxins from the body. It prevents constipation, aids digestion and lends natural earthy flavours to the dish.
Nutrition Info. (per serving)
Ingredients
Dry Grocery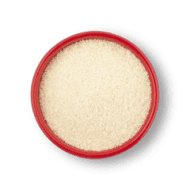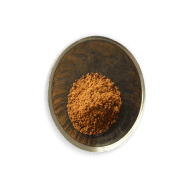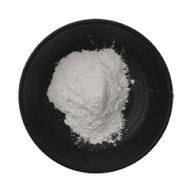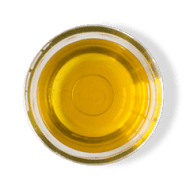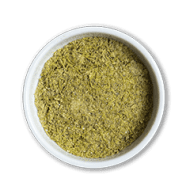 Cardamom Powder
0.5 teaspoons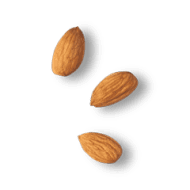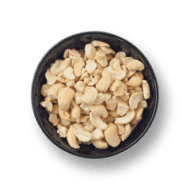 Cashewnut (2 Piece Split)
2 tablespoons
Fruits & Vegetables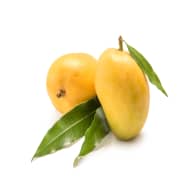 Other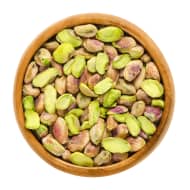 Directions
1
Wash and peel the mango, remove mango flesh in a bowl. Discard the seed. transfer the mango flesh in a blender jar and make a mango pulp. (Do not add water) Set aside.
2
Preheat the oven at 160 degrees c. Grease the baking tin with little oil or line with a foil and set aside. In a bowl, mix semolina, jaggery powder, cardamom, and baking powder.
3
Add oil and mix well. Add 1 cup of mango pulp, mix again to avoid any lumps. Cover the bowl, let it sit for 15 minutes. Meanwhile, slice almonds and pistachio.
4
Add half of the nuts to the mixture and mix. Pour the mixture in greased tin. Level it with a spatula and sprinkle the remaining nuts.
5
Bake the cake at 160 degree c for 20-25 min. Insert a toothpick in the center, if it comes out clean the cake is done. Remove and let it cool down completely in tin. Once cooled, remove the cake from the tin. Slice it and serve.
Success!
We hope you had fun making it! Enjoy the meal.