Mango Smoothie Bowl
With the summer season at its peak, one thing that every Indian looks forward to is enjoying the juicy taste of sweet mangoes available in amazing varieties. This is the time when the market is full of mango varieties. If you wish to whip up a sweet delicacy using the "King of the Fruits", try Mango Smoothie Bowl. It is truly delectable and mouth-watering for every person with a sweet tooth. It i ... s a very quick and easy to make smoothie recipe. Just check out Mango Smoothie Bowl video and follow the instructions given helping you to understand it easily. It takes approximately 20 minutes to prepare and is perfect for quick servings. Whether you are throwing a party or whipping up something sweet to enjoy post-dinner, this recipe is the best choice. With high-quality mangoes in season, preparing dishes using mangoes as the major ingredient is the best idea. It is interesting to note that Mango Smoothie Bowl calories in every serving are no more than 195 calories. A lot of dry fruits are added to this recipe to make it richer and healthier. There are amazing benefits of this recipe as it contains carbs, fat, proteins, and fibre. Coconut milk is used instead of regular milk which not only enhances its taste but also makes it a healthier option. When looking for a quick sweet recipe, go for Mango Smoothie Bowl as it gets ready in no time. Enjoy with your friends and family.
Nutrition Info. (per serving)
Ingredients
Dry Grocery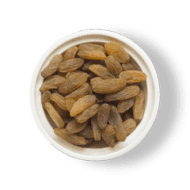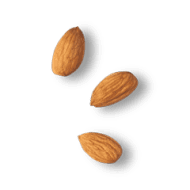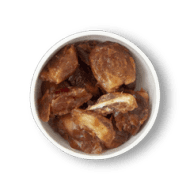 Fruits & Vegetables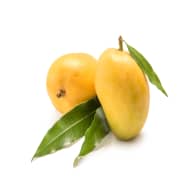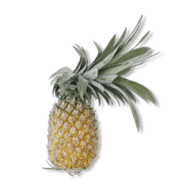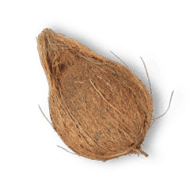 Other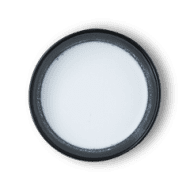 Directions
1
Clean and peel 1 mango, cut the flesh into chunks and freeze it. Repeat the same with pineapple too.
2
Soak dates in water for 5-10 min. Drain it and de-seed the dates. Cut the fresh mango into cubes, whole almonds, and set aside.
3
Slice the coconut and pan toast it over a low flame. Until it has turned golden brown in color. Set aside to cool down.
4
In a blender jar, take frozen mango and pineapple, add soak dates and blend to make a smooth paste.
5
Gradually, add nut milk/milk/water, make a smooth and thick paste.
6
Transfer it to a serving bowl, garnish with raisins, almond, toasted coconut flakes and with some fresh mango cubes.
Success!
We hope you had fun making it! Enjoy the meal.