Mangodi Dal Tadka
One of the most comforting foods that can be had at any time of the day and simply tops the list of homemade delicacies is the dal tadka recipe! Dal is one such dish that is prepared on a regular basis in almost every Indian household! Here, we have come up with an interesting mangodi dal tadka recipe that you must definitely try out! While we have heard about dal fry, dal tadka, dal makhana, pako ... di dal, etc. we are sure you would have rarely heard about Mangodi dal tadka recipe. This authentic mangodi dal tadka recipe is a traditional Lucknowi delicacy that can be easily made with all the available ingredients at home! Check out our recipe blog to find a detailed mangodi dal tadka video for a step by step cooking instructions. The addition of mangodi or moong vadi is one of the main ingredients in this recipe which makes it different from the regular dal preparations. This restaurant-style mangodi dal tadka recipe can be served hot with parathas, steamed rice, biriyani, pulao, rotis, etc. Prepare this mangodi dal tadka at home and serve it as a main course along with your full course menu or simply relish it with some hot rice on a lazy Sunday afternoon when you crave for tasty food and don't feel like making anything grand!
Nutrition Info. (per serving)
Ingredients
Dry Grocery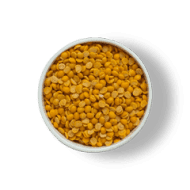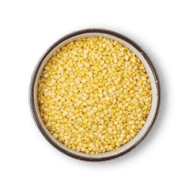 Yellow Moong Dal
0.25 cups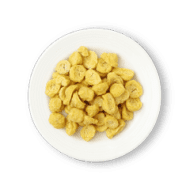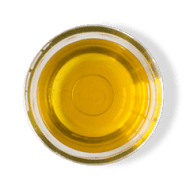 Refined Oil
0.5 tablespoons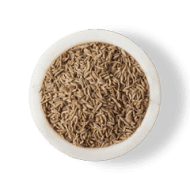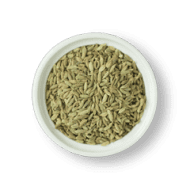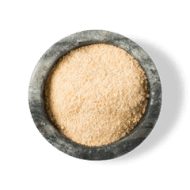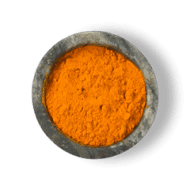 Turmeric Powder
0.5 teaspoons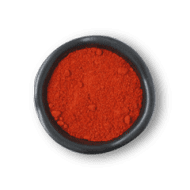 Deggi Mirch Powder
1 pinch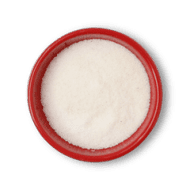 Fruits & Vegetables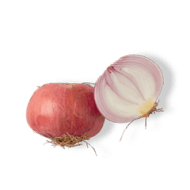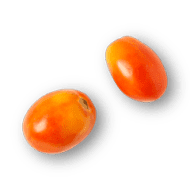 Other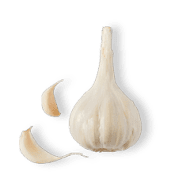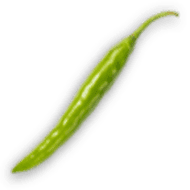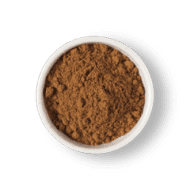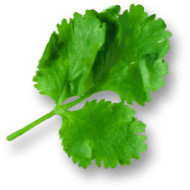 Coriander Leaves
0.25 cups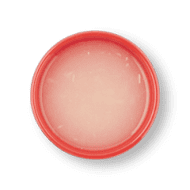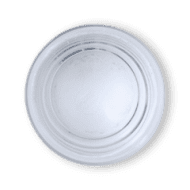 Directions
1
Boil Toor Dal and Moong Dal with Turmeric Powder in it.
2
In a pan heat Oil, add Cumin, Hing & Fennel Seeds and let it crackle.
3
Add chopped Garlic, chopped Green Chili, chopped Onions and cook until onions are light brown.
4
Add Wadi and stir fry till light brown.
5
Add Turmeric Powder, Jeera Powder and Degi Mirch Powder and saute.
6
Now add chopped Tomato and Salt and cook it till tomatoes are soft and mushy.
7
Add boiled Dal, Salt to taste and cook it for some time.
8
At last add fresh chopped Coriander and Lemon Juice and mix it well.
Success!
We hope you had fun making it! Enjoy the meal.